Dr Angela Macdonald PSM
Australian Ambassador to Thailand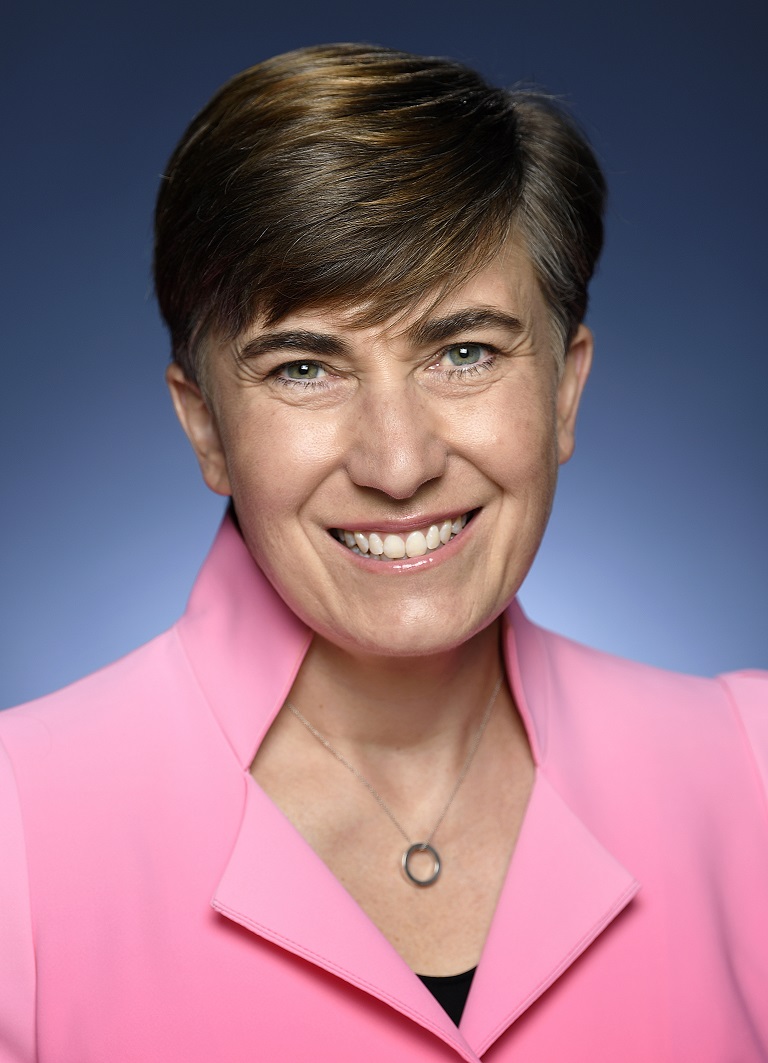 Angela is a senior career officer of the Department of Foreign Affairs and Trade. Before arriving in Thailand, she served as First Assistant Secretary of Middle East and Africa Division.
She has served overseas as Deputy Head of Mission at the Australian High Commission in Kuala Lumpur, Deputy Head of Mission at the Australian Embassy in Kabul and on postings to Brussels and Wellington.
In Canberra, she has worked in the International Division, Department of Prime Minister and Cabinet (PM&C), Crisis Management Branch and Parliamentary and Media Branch in DFAT as Executive Officer to the Secretary of PM&C and Adviser to the Minister for Foreign Affairs.
Angela received the Public Service Medal in 2015 for outstanding public service in leading DFAT's Malaysian Airlines flight MH17 Emergency Response team in Ukraine.
Dr Macdonald holds a Bachelor of Arts (Hons), Bachelor of Laws (Hons) and PhD (History) from the University of Sydney, and a Master of Laws from Victoria University of Wellington.