New Colombo Plan 2017 scholars announced

6 December 2016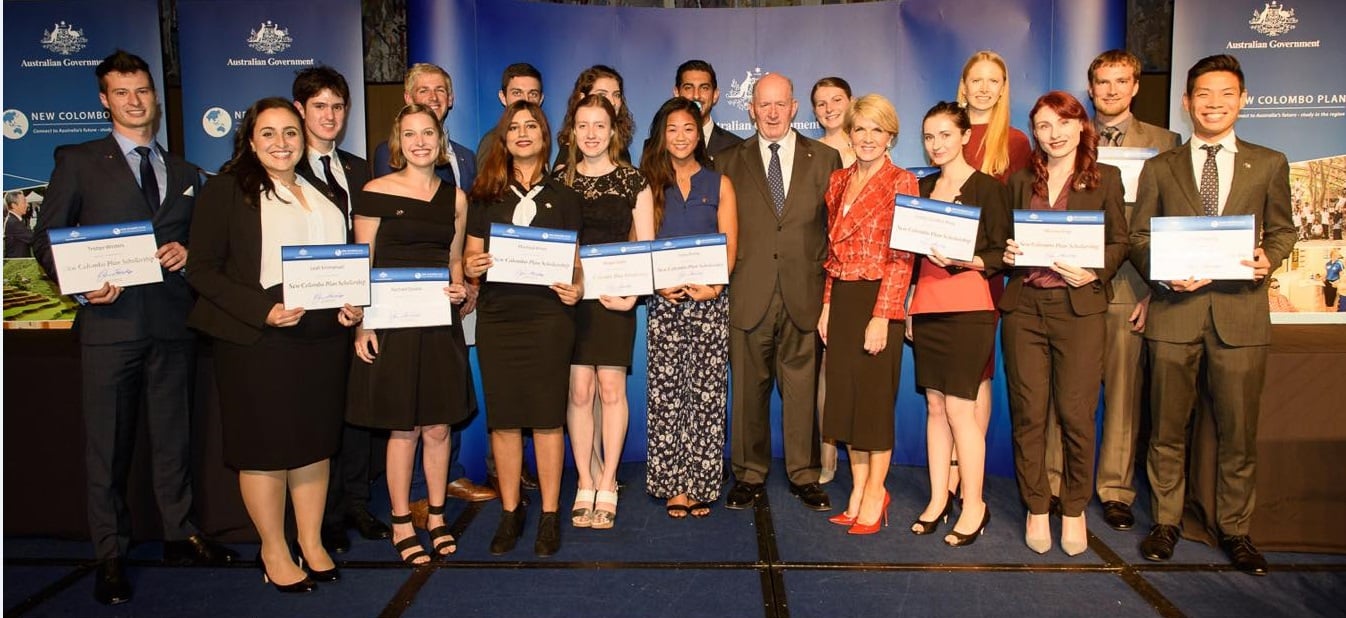 The Australian Government will provide prestigious New Colombo Plan scholarships to two talented Australian youth to live, study and intern in Thailand in 2017.
Leah Emmanuel from the University of Sydney plans to deepen her understanding of urban housing, density and spacing issues in the region through studies at Chulalongkorn University. Cissy Shen, who undertaking a Bachelor of Psychology (Honours) at Macquarie University, will also continue her studies at Chulalongkorn University.
The scholars will also gain invaluable practical experience of Thai workplaces through internships and mentorships with organisations such as Asian Coalition for Housing Rights (Thailand), Amnesty International and the United Nations.
The New Colombo Plan is a signature initiative of the Australian Government to lift knowledge of the Indo-Pacific in Australia by supporting Australian undergraduates to live, study and undertake internships in the region.
Australian Ambassador to Thailand HE Mr Paul Robilliard said New Colombo Plan Thailand scholars are among Australia's best and brightest youth and have demonstrated academic excellence, community engagement and a strong commitment to engaging with the people of Thailand.
"I am delighted that the New Colombo Plan will deepen the bonds of friendship, understanding and opportunity between Australia and Thailand through our 2017 scholars." Ambassador said.
"I am sure that our scholars' experiences and the friendships and professional connections they make will shape them and Australia's engagement with Thailand for many years to come. he added.
New Colombo Plan 2017 scholars will join more than 7,400 New Colombo Plan mobility grant recipients in 2017, taking the total number of students supported by the NCP in its first four years to 17,500.