Celebrating NAIDOC Week: Australian Aboriginal artist to inspire Thai audiences about how Indigenous art can be used in modern communication
30 June 2014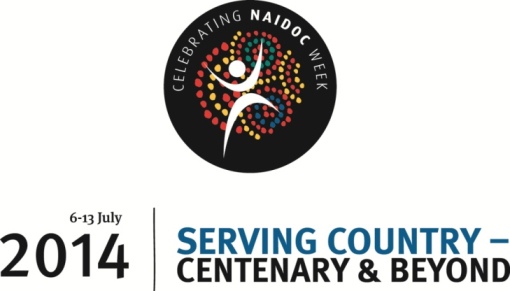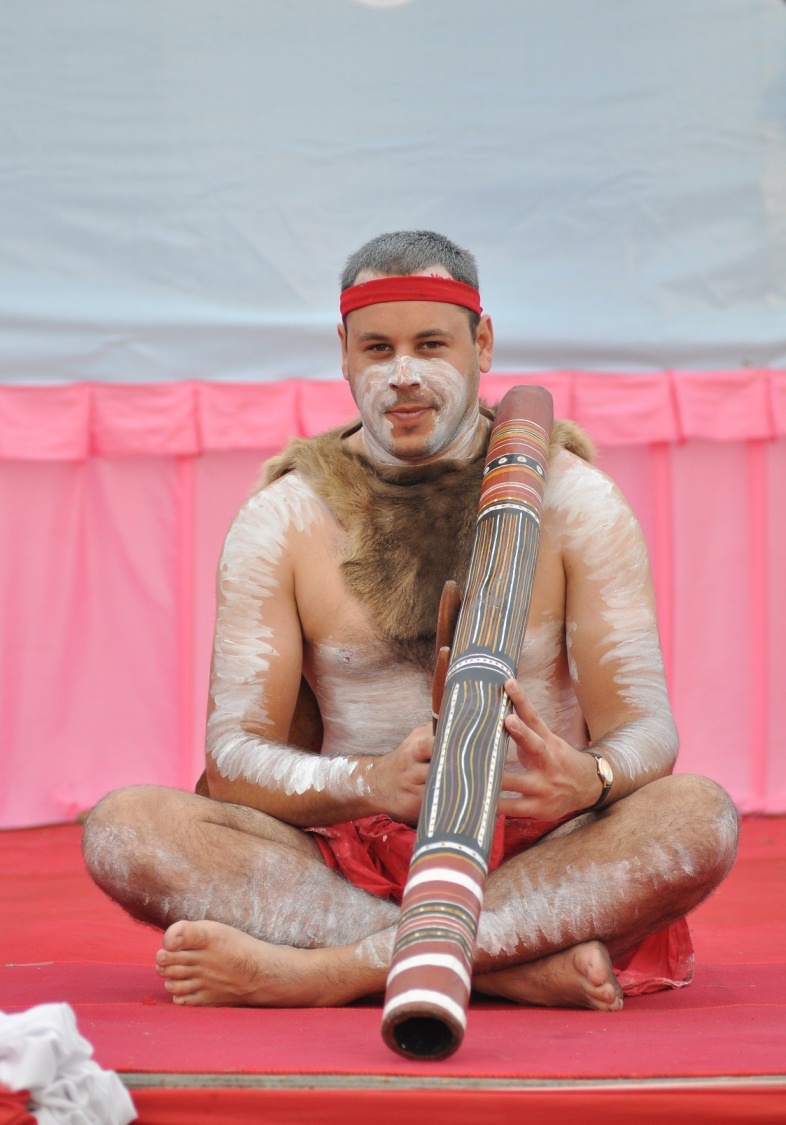 In the annual NAIDOC week celebration of Australian Indigenous culture, the Australian Embassy, Bangkok and partners, will host three public talks on 8 and 9 July by well-known Aboriginal Australian artist and designer, David Williams.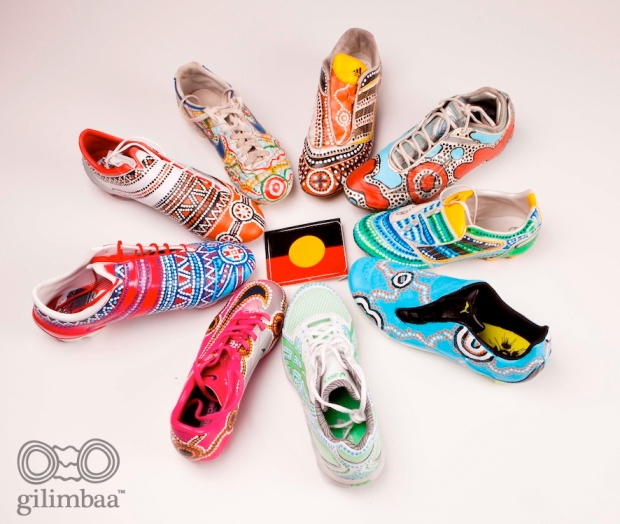 An internationally acclaimed didgeridoo player who has performed worldwide including in Thailand, David Williams will return to Thailand this time to inspire local audience with his talks on how he draws on traditional Indigenous art in his own modern design studio – Gilimbaa – an award-winning creative agency in Australia. The agency has worked for a variety of clients including the Australian Government and international brands, producing creative works in strategy, brand identity, print communications, web design and multimedia.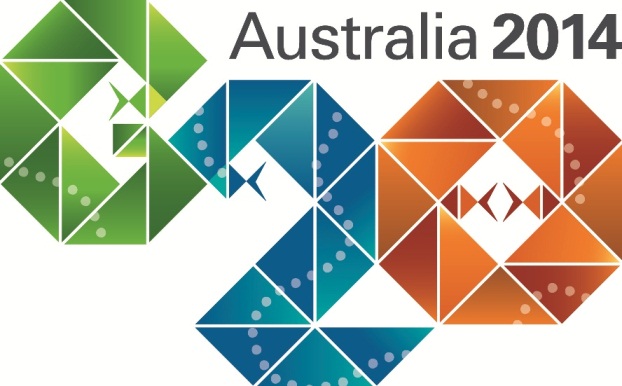 A descendant of the Wakka Wakka people of central south-west Queensland, David is passionate about sharing his culture through art, music, design and business in a way that allows others to connect, engage, share and celebrate Aboriginal culture. He has over ten years' experience working locally and internationally as a cultural performer, artist, educator and designer.
The talks are:
"Indigenous Art and Design in Modern Communication"
Date: Tuesday 8 July 2014
Time: 6.00-7.30 pm
Venue: TCDC, Auditorium Room, 7th fl, Emporium Shopping Center.
Free admission. Reservations required via online reservation system or at TCDC information counter Tel 02 664 8448 ext 213, 214 (closed Mondays). For platinum members, please call 02 105 7499.
"Brand Development for creative industries"
Date: Wednesday 9 July 2014
Time: 10.30 - 11.30 am
Venue: Raffles Design School, 2 Silom Road, 5th Floor Silom Center, Bangkok.
Free admission. Reservations required 02 632 7666 ext 233 (Raffles Design School)
"Brand Development and Integrated Communications"
Date: Wednesday 9 July 2014
Time: 12.00- 14.00 (luncheon talk)
Venue: Rajadamri Room, the St. Regis Hotel Bangkok
Cost: Baht 850 for members and Baht 1500 for non-members (includes lunch)
The event is organised in partnership with the Australian - Thai Chamber of Commerce.
For reservations, visit www.austchamthailand.com/event-1709798
All talks will be delivered in English.
In Australia, NAIDOC Week celebrations are held across the country each July to celebrate the history, culture and achievements of Aboriginal and Torres Strait Islander peoples. NAIDOC is celebrated not only in Indigenous communities, but by Australians from all walks of life. NAIDOC originally stood for 'National Aborigines and Islanders Day Observance Committee'. This committee was once responsible for organising national activities during NAIDOC Week and its acronym has since become the name of the week itself. Overseas, Australian embassies celebrate NAIDOC week by sharing Indigenous culture the people of their host countries.
For further information on NAIDOC, please visit www.naidoc.org.au
For further information on Gilimbaa, please visit www.gilimbaa.com.au