Thai and Australian dancers to present an inspiring performance
"Quantum Leap across Thailand 2014"
1 July 2014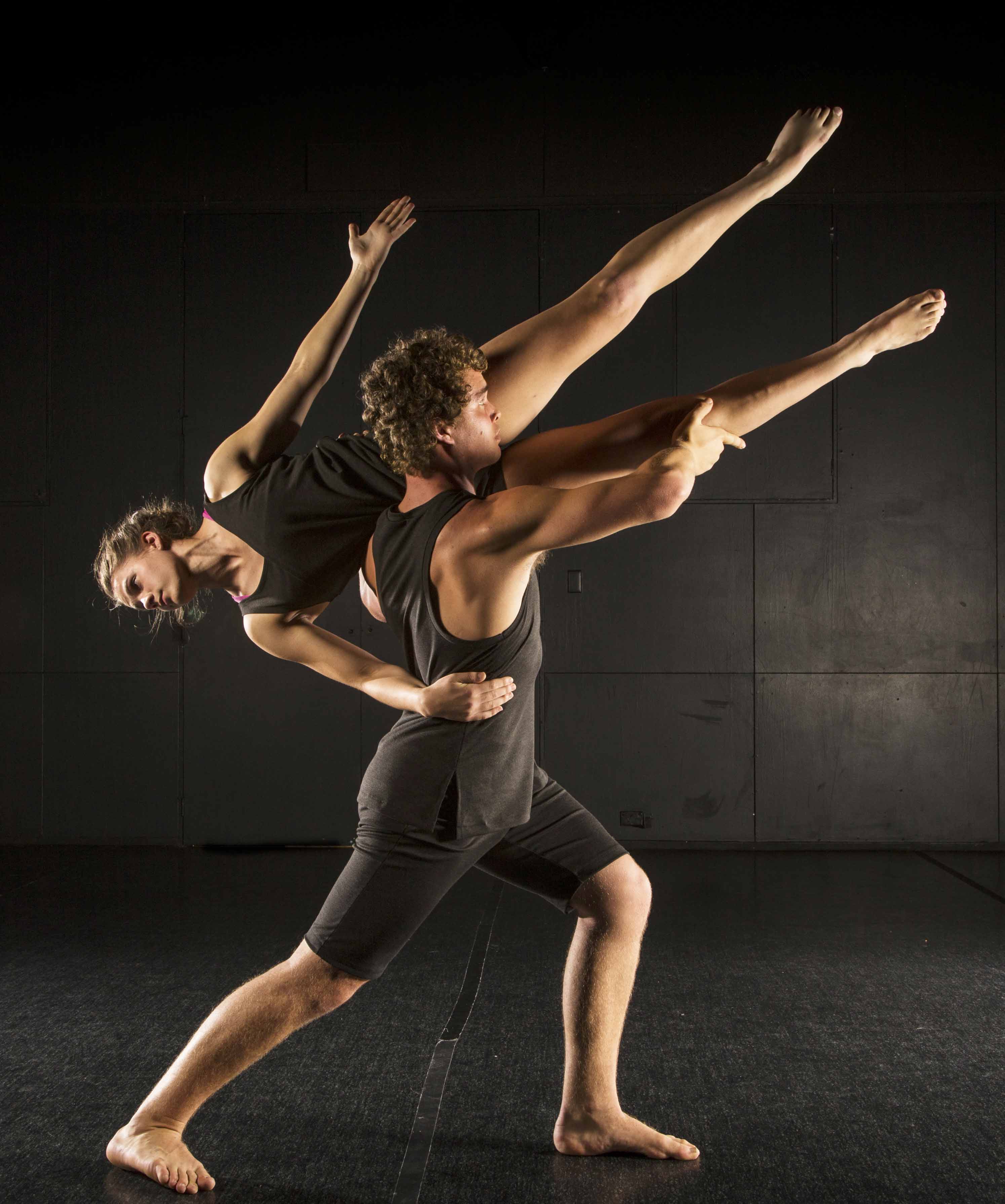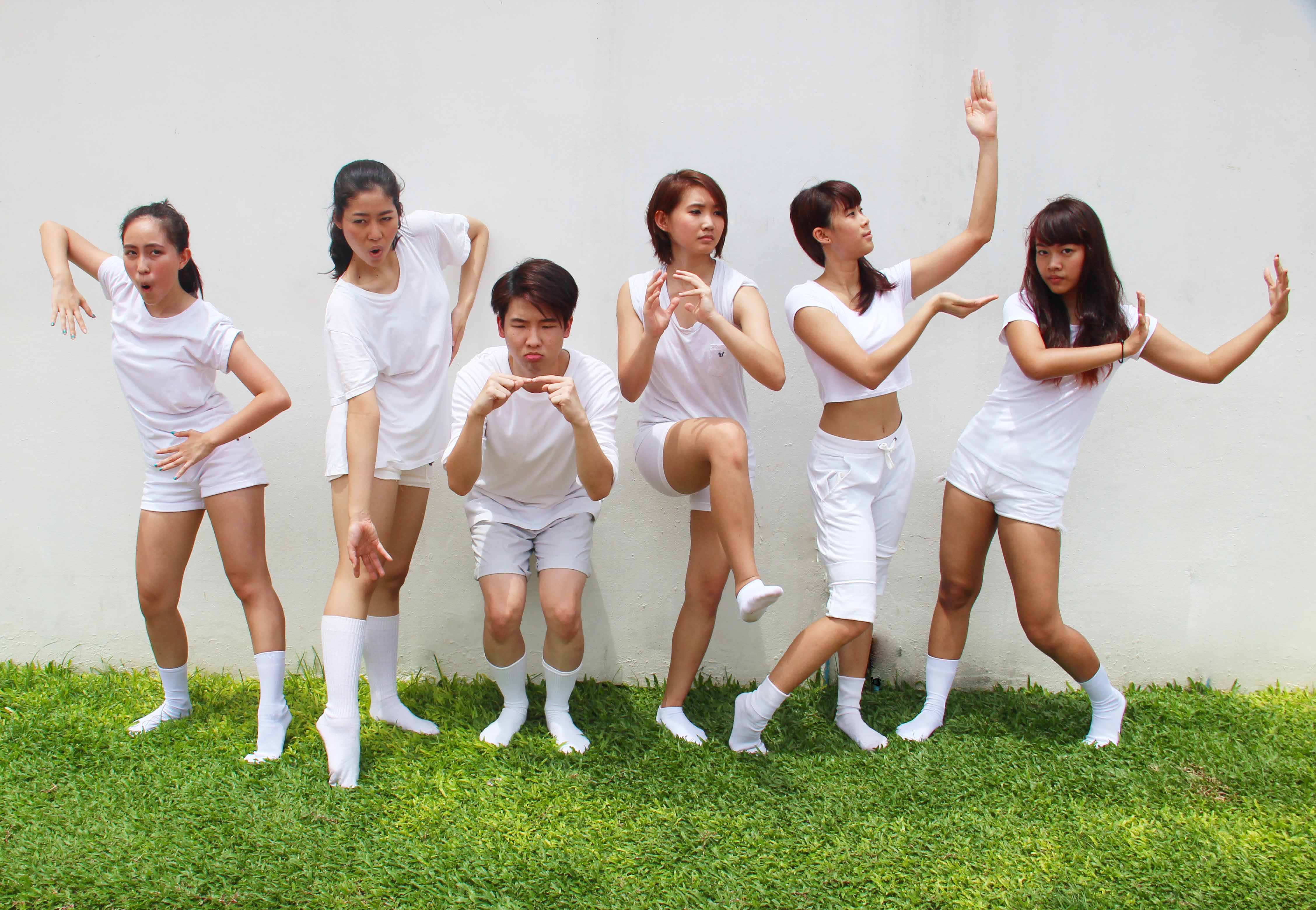 The Australian Embassy, Bangkok is pleased to support the Bangkok Dance Academy's contemporary dance performance, the 2nd Quantum Leap Across Thailand, a one-hour original performance by 21 Australian and Thai dancers.
The performance will be held on Saturday 5 July, at the Sodsai Pantoomkomol Centre for Dramatic Arts Theatre, Maha Chakri Sirindhorn Building, Faculty of Arts Chulalongkorn University at 1.30 pm and 3.30 pm.
The Australia - Thailand Institute (ATI), which supports the Australian Government in broadening and deepening the relationship between Australia and Thailand, provided a grant for this exchange between Canberra-based dance group QL2 and the Bangkok Dance Academy.
Following the Bangkok performances, from 3 July to 5 August 2014, four Thai performers from the 2nd Quantum Leap Across Thailand will travel to Australia to perform with QL2 at the Canberra Playhouse.
Ticket prices: THB 300 for adults and THB 100 for students.
For more information and/or reservation of the performance please contact Bangkok Dance Academy, call 02-655-6880 or e-mail pr.bangkokdance@hotmail.com