ASEAN-Australia Special Summit 2018
Australian-Thai International Friendly Football Match

6 March 2018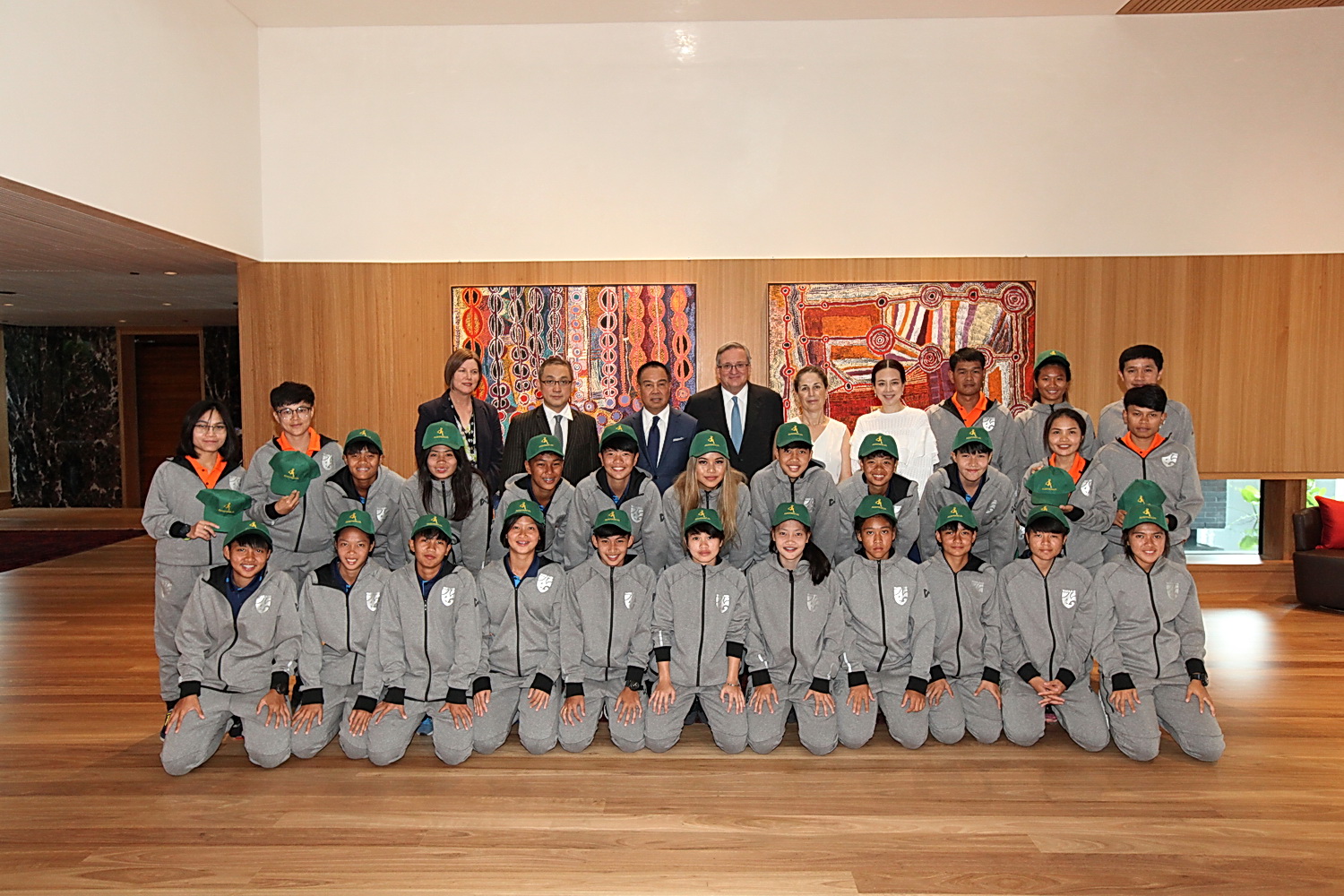 Thailand's women's under-19s football team (known as Chaba Kaew U19) will be ASEAN's representative in a match against Australian under-20s women's national football team, the Young Matildas, on 16 March in Sydney ahead of the ASEAN-Australia Special Summit.
Chaba Kaew U19 will travel to Australia this coming Saturday 10 March as part of the ASEAN-Australia Young Women Football Exchange Program (AAYFE), a partnership between the Australian Government and Football Federation of Australia (FFA). The AAYFE program aims to deepen participants' understanding about ASEAN countries and Australia's bilateral relationship with the region through sport. Shortly after arriving in Australia, Chaba Kaew U19 will join the Young Matildas for a week-long training camp. They will test their newly honed skills at the end of the camp with the match.
The Chaba Kaew U19 team were selected by FFA following a rigorous selection process. To congratulate them on their success, Australian Ambassador to Thailand, H.E. Mr Paul Robilliard hosted a reception at his residence in the evening of 6 March for the team and senior Thai officials.
"This program is a great opportunity for both young Australians and Thais to showcase their sporting skills and enhance our bilateral relationship through sports. In this week, when we mark the International Women's Day, we also recognise the role sports play, and in particularly the AAYFE program, to empower woman" the Ambassador said.
The ASEAN-Australia Special Summit to be held in Sydney on 17-18 March will provide an unprecedented opportunity for Australia's and ASEAN leaders to discuss how our nations can continue to make our region safe and more prosperous. The Special Summit will strengthen our joint contribution in regional security and prosperity, including by addressing shared security challenges and unlocking greater opportunities for our businesses.
The match between Australia's Young Matildas and Thailand's Chaba Kaew U19 will kick off at 12:30pm (AEST) on Friday, 16 March at Sydney's Leichhardt Oval.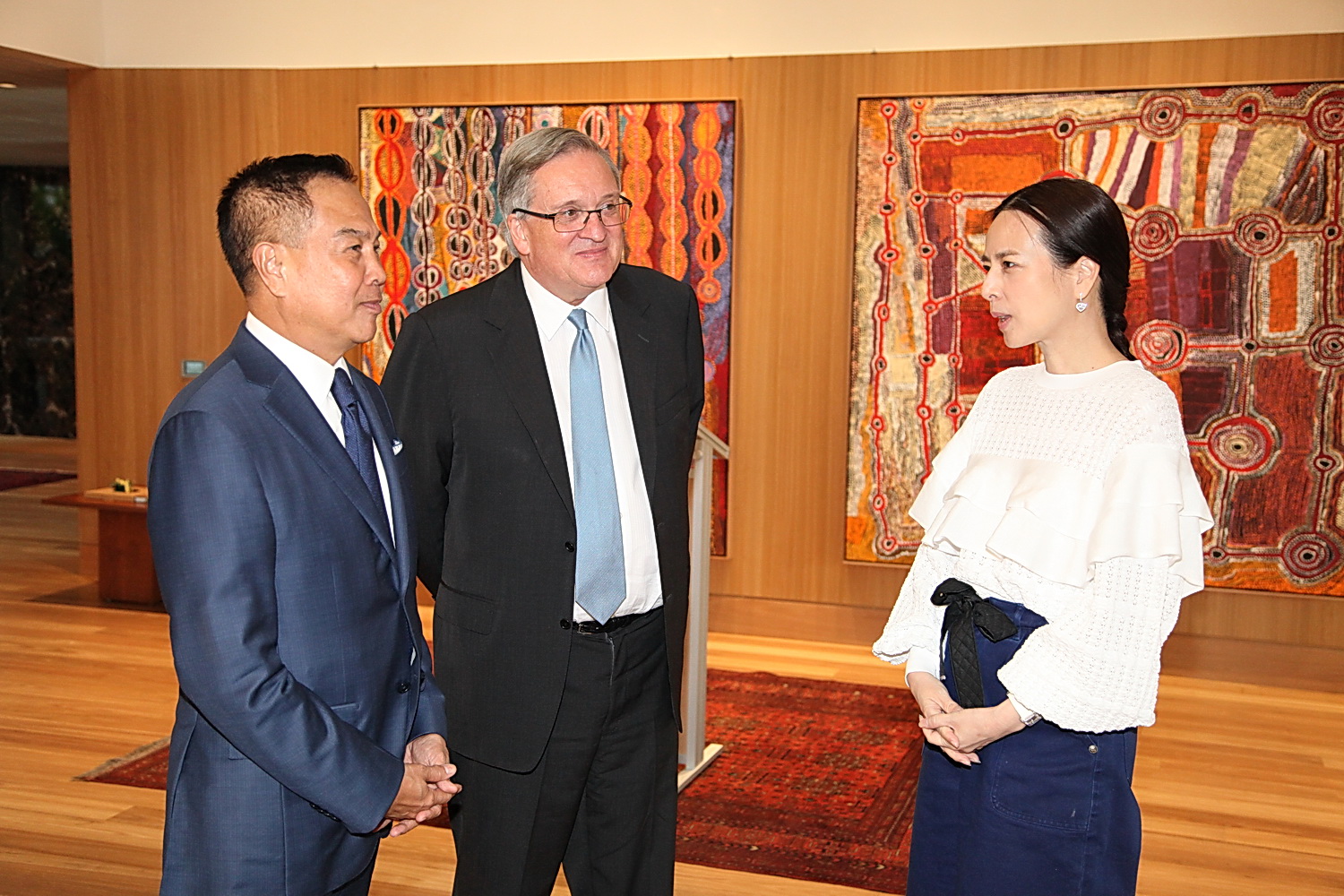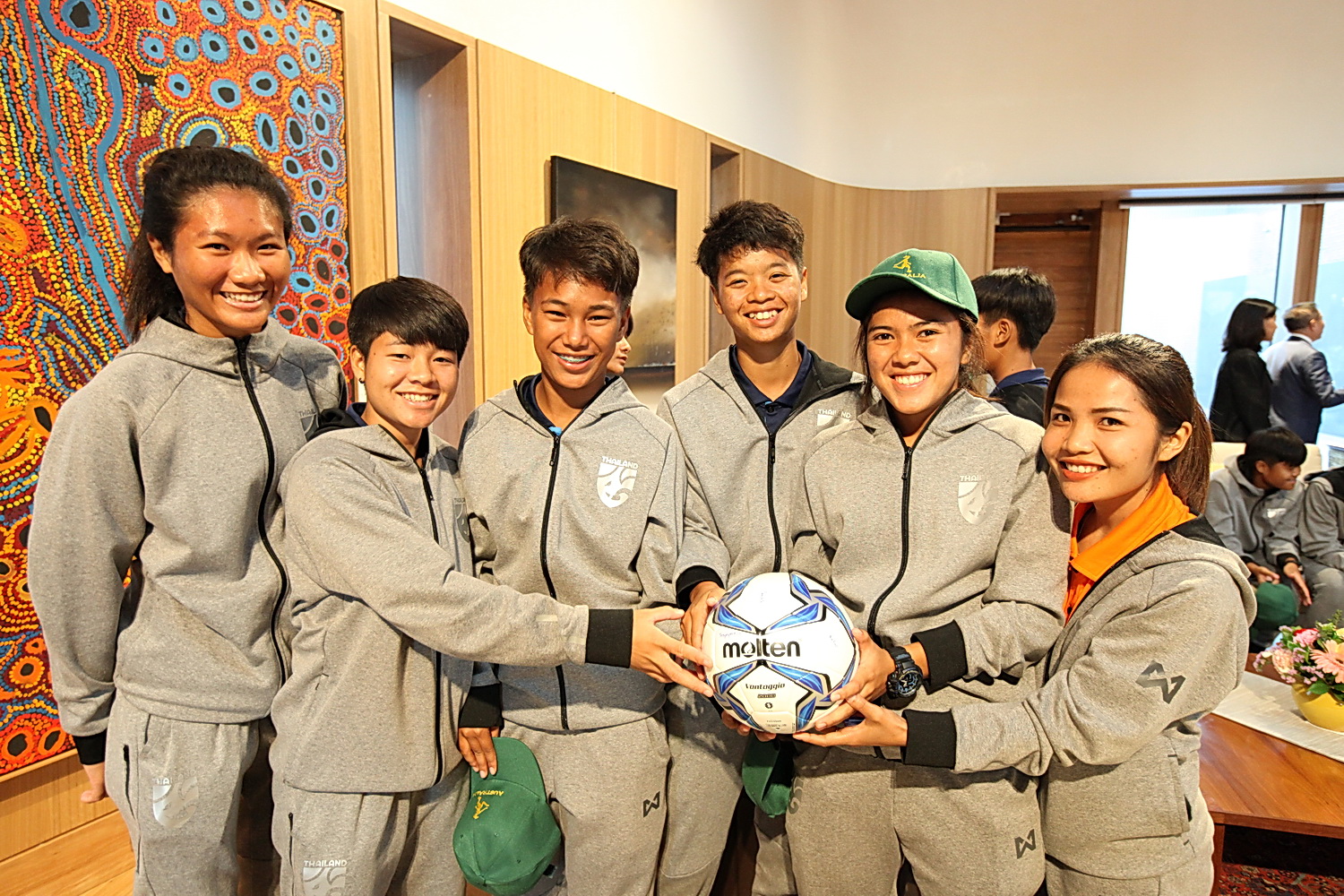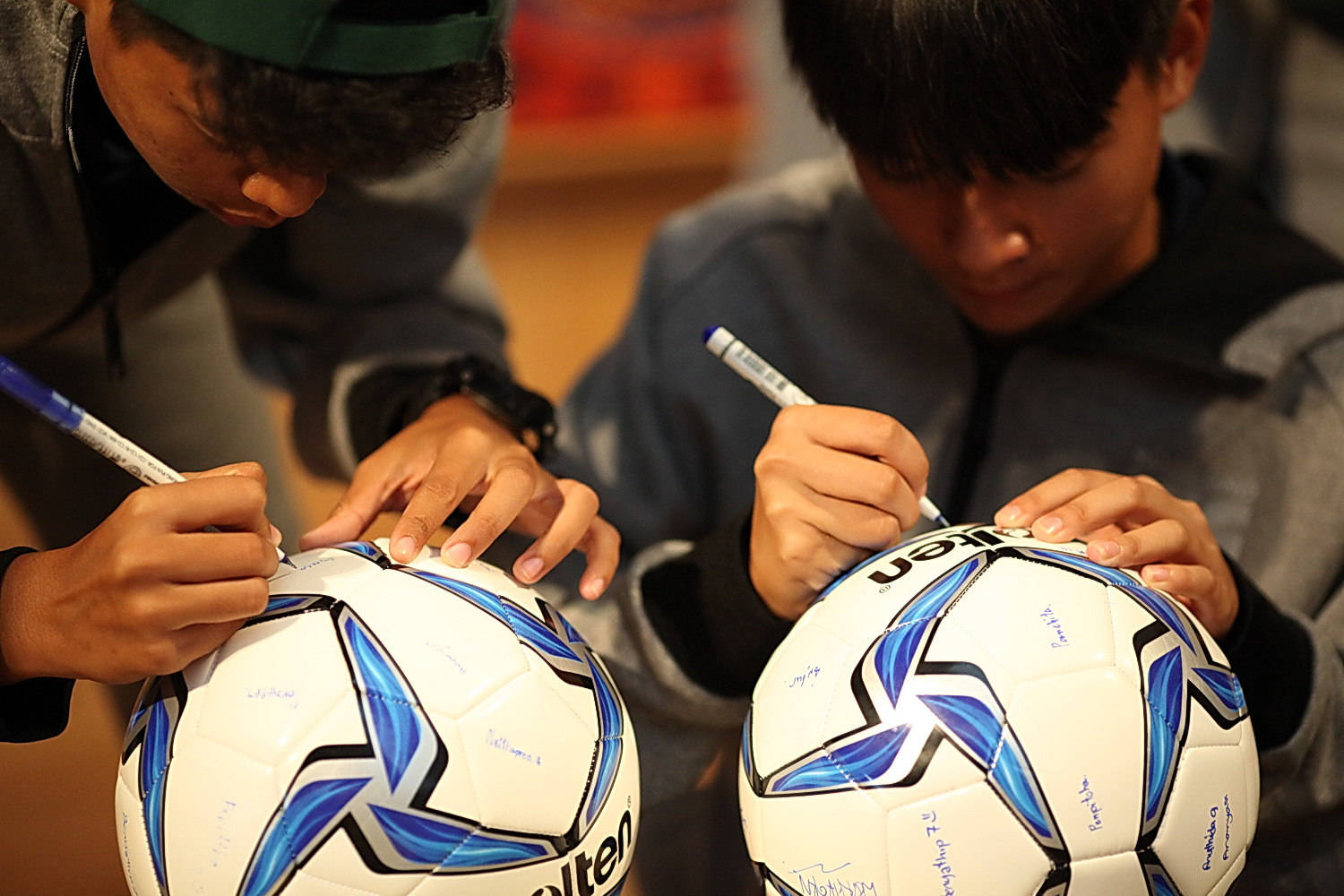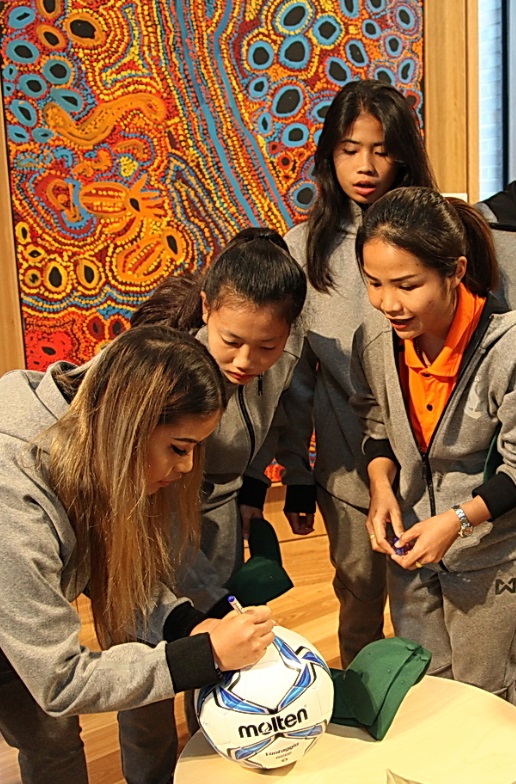 Click here for Thai version