Royal Australian Navy Ship visits Thailand
20 April 2018
The Royal Australian Navy frigate HMAS Anzac will pay a special visit to Bangkok during 23 – 28 April 2018 for engagements with Thai military and local officials and to participate in Anzac Day commemorative activities.
Led by Commander Michael Devine, HMAS Anzac is currently operating on a three month deployment to South East Asia. The ship will visit a number of ports in order to strengthen relationships and interoperability with some of Australia's close partners in the region, including Thailand.
During this visit, HMAS Anzac will berth at Bangkok's Khlong Toey Port for official engagements with Thai military. Commander Devine and members of the ship's company will also be attending the Anzac Day Dawn Service at Hellfire Pass and the commemorative service at Kanchanaburi War Cemetery Wednesday on 25 April.
As part of their visit to Thailand, HMAS Anzac's command team will also host an event in support of the Thai charity 'Second Chance Bangkok' on Thursday 26 April. The charity is a local initiative by residents of Bangkok's largest slum, Klong Toey. The event will include the invitation of approximately 80 disadvantaged children, supported by the charity, on to the ship for a tour and lunch supplied by the HMAS Anzac chefs.
Australia's Defence Attaché to Bangkok, Captain Chris Smith, noted that this goodwill visit builds on a long history of practical security cooperation between the Australian and Thai militaries.
"HMAS Anzac's visit provides a great opportunity to build new friendships between the men and women of our armed forces. The crew is looking forward to visiting Thailand as one of the highlights of their deployment," Captain Smith said.
"The ship's name highlights the significance of the Anzac tradition for Australians. I know that the opportunity to participate in Anzac Day commemorations here in Thailand will be very special for the crew".
HMAS Anzac is the lead ship of eight Anzac class frigates. It is capable of air defence, surface and undersea warfare, surveillance, reconnaissance and interdiction. The ship is the third Royal Australian Navy ship to carry the name of the Australian legend. Named after the Australian and New Zealand Army Corps during the First World War, the Anzacs landed on the Gallipoli Peninsula, Turkey as part of a larger Allied Force on the 25th April 1915. These soldiers met with fierce resistance from the Turkish defenders and many of them did not return home.
This year, as we mark the 100th year since the end of the First World War, and the final year of the Centenary of Anzac commemorations, HMAS Anzac and her command team will pay a special visit to Thailand to join the commemoration services.
For more information about HMAS Anzac, please visit http://www.navy.gov.au/hmas-anzac-iii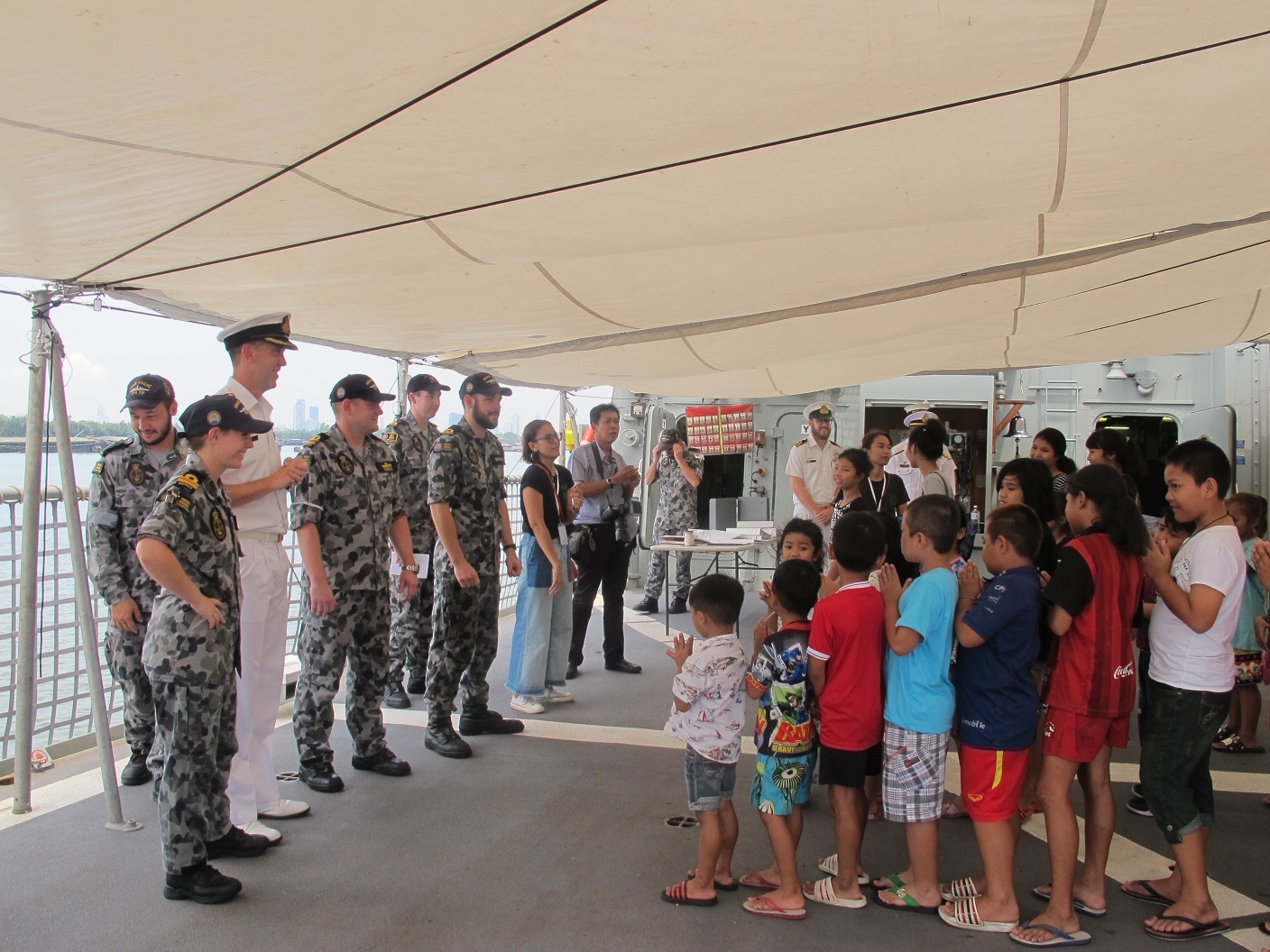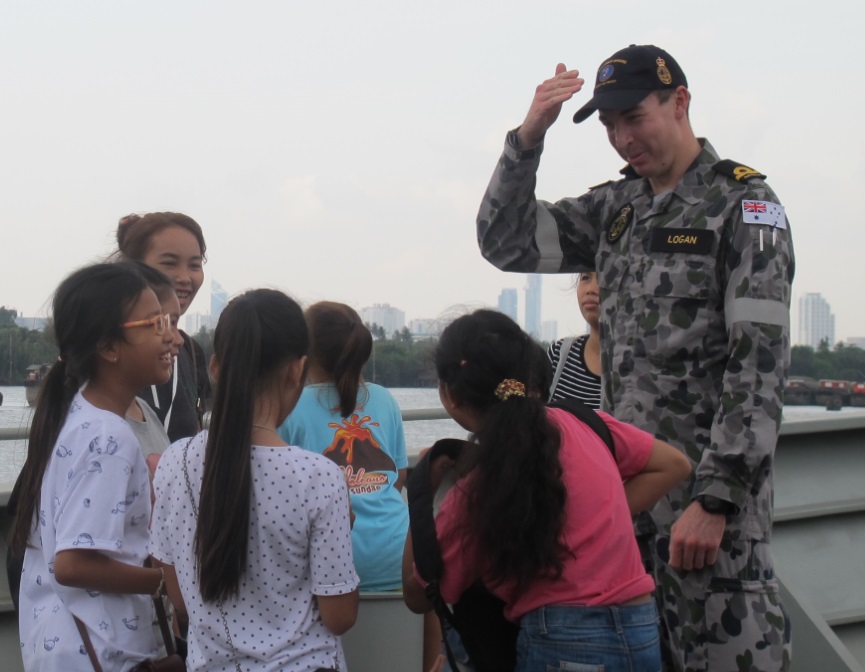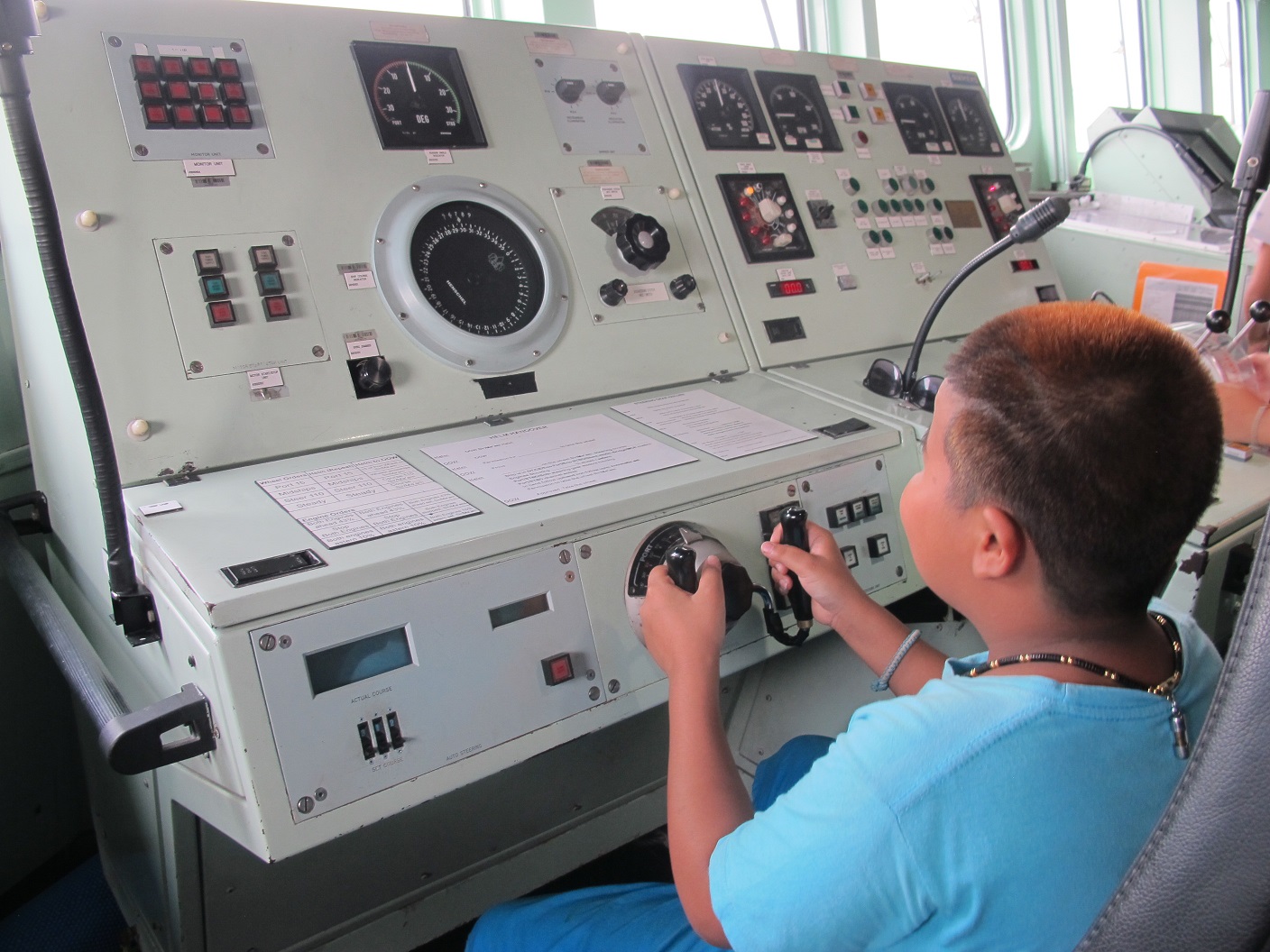 Click here for Thai version