Australian and Thai approaches to improvements
in better health and well-being

19 July 2018
On Thrusday 19 July, a crowd of 115 gathered at an event, entitled 'Australia-Thailand Pathways to Well-Being', hosted by the Australian Embassy Bangkok. The event featured a panel discussion focusing on Australian and Thai campaigns and programs that encourage people to exercise more, eat well and improve well-being. This was followed by a special 'dancercise' workout that fused the movements of Australian Rules football and Thai boxing with Thai classical dance. The first of its kind, this new form of movement demonstrated innovation has no boundaries for creating different approaches to encourage exercise.
"In Australia, we see sport diplomacy as a very important element of our relationship with the countries of ASEAN, and particularly with Thailand", said Australian Ambassador to Thailand, Paul Robilliard.
Dr Pairoj Saonuam, Director of the Promotion of Health Lifestyle Section, Thai Health Promotion Foundation and one of the panellists said that "facing similar challenges with Australia, Thailand has also been encouraging people to be more physically active and eat better".
Increasingly, the pressures and habits of our modern day living often leave us with less time and energy to pursue activities that improve our well-being. Finding creative and innovative ways to exercise more may be one way to overcome this increasing physical inertia. At the panel discussion, representatives from Australian businesses, Blackmores and BOUNCE also shared experiences they have taken to promote healthy diet and creative ways to be physically active.
Following the discussion, Thai Fit Studio, in partnership with Thailand Tigers Australian Football team gave a unique and creative 'dancercise' that fuses cultural and sports activities. This exercise demonstrated that fusing art with sport can deliver a new pathway to well-being.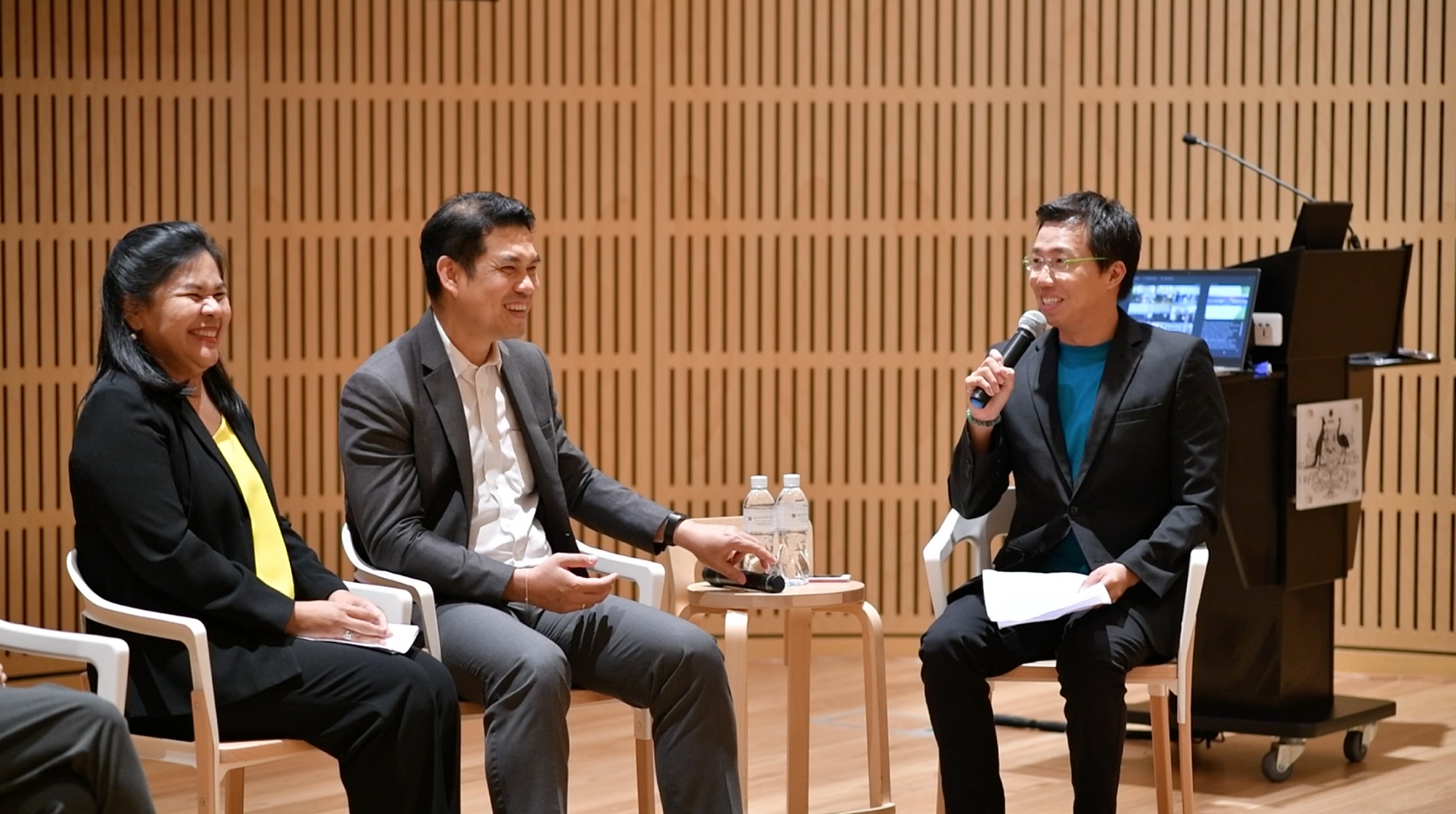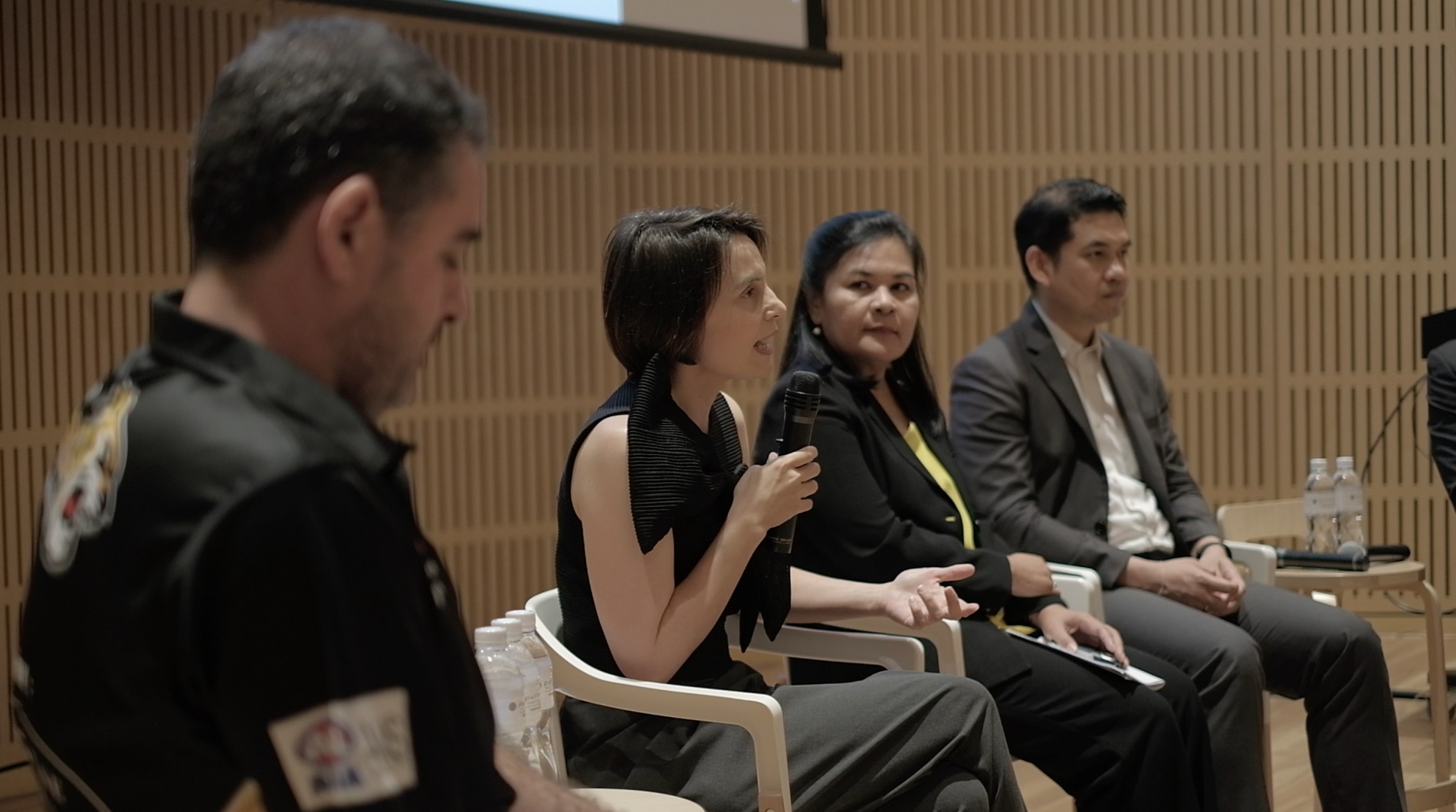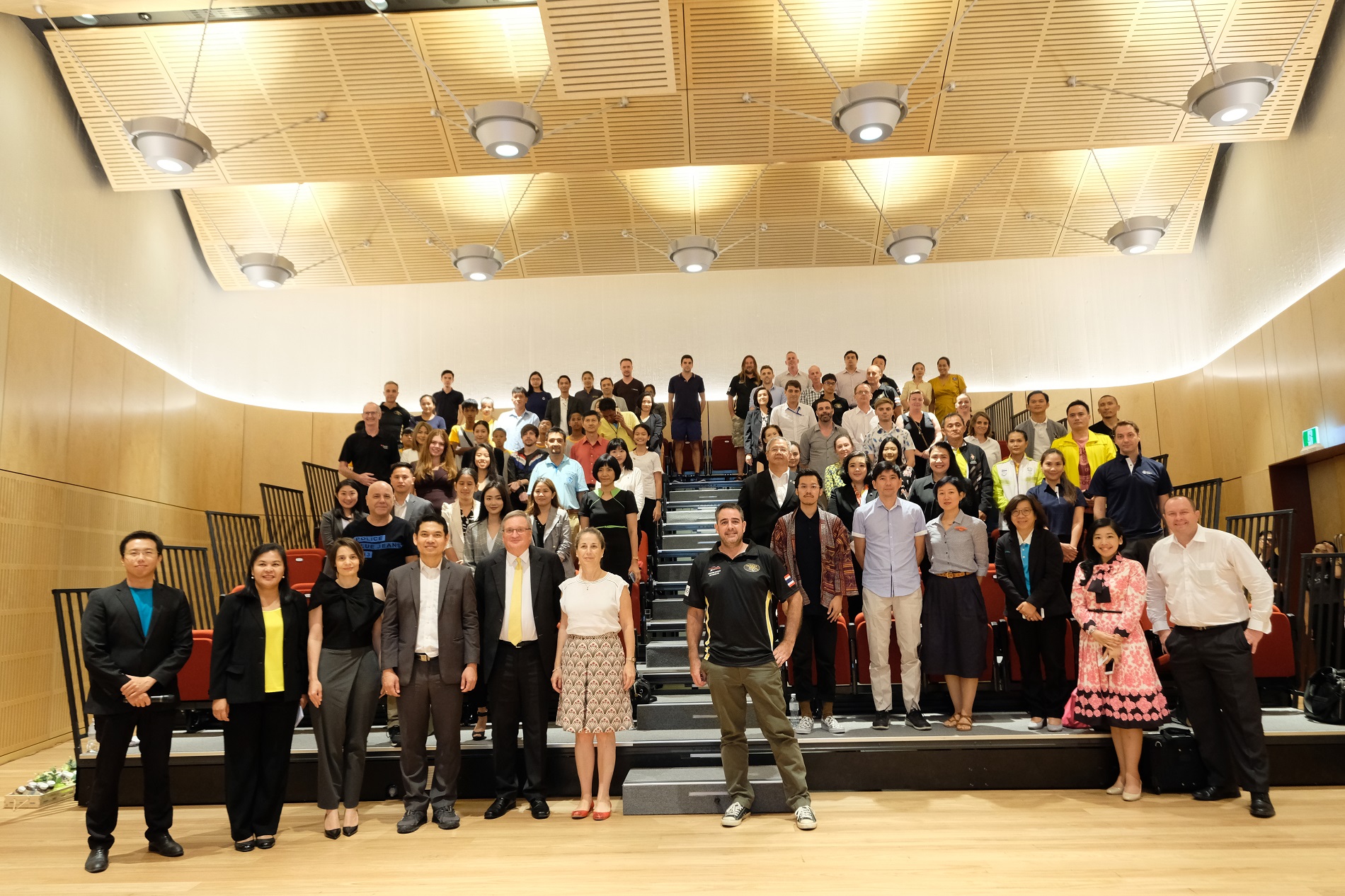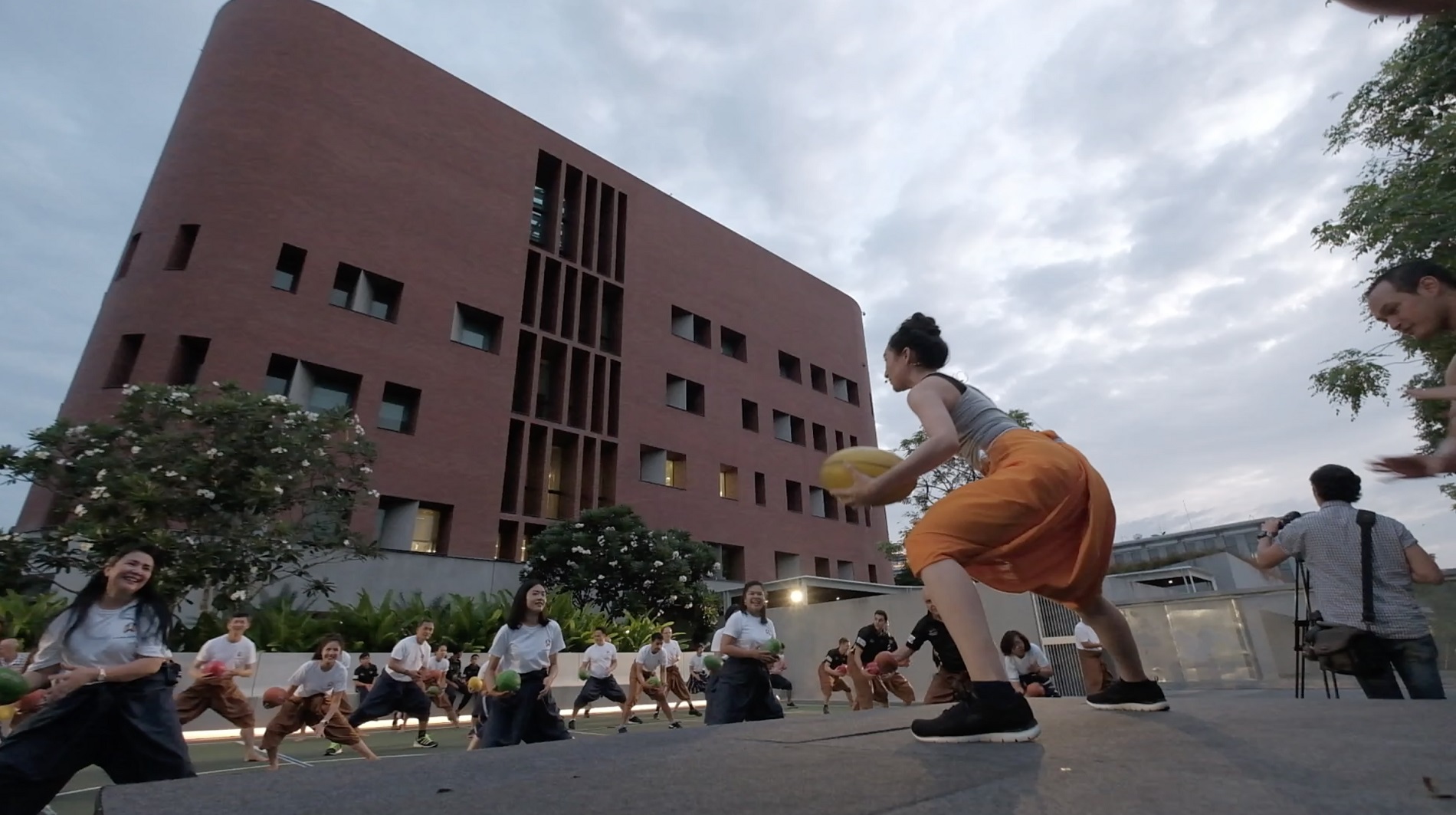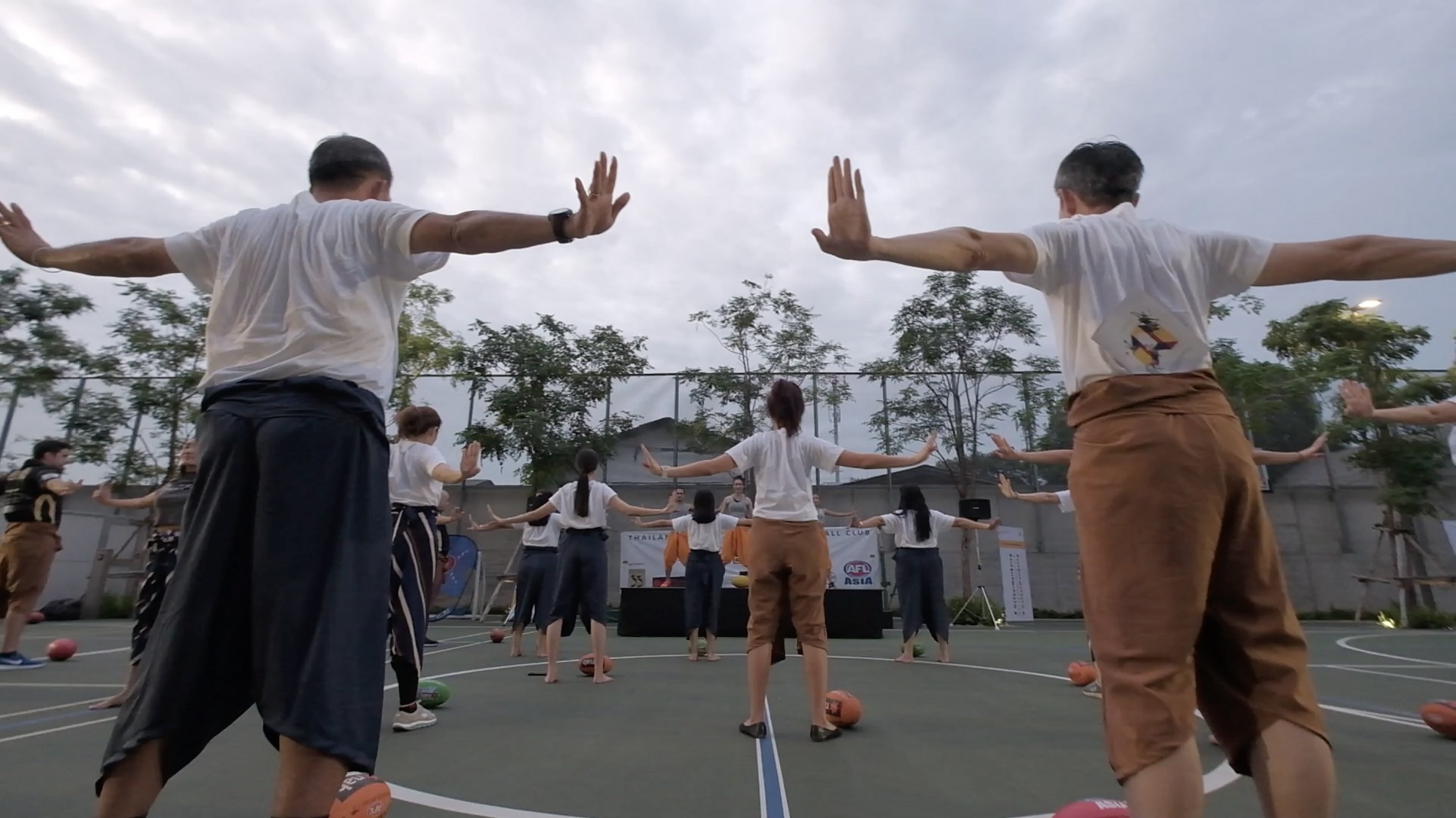 Click here for Thai version