Taste Australia launched in Thailand

4 May 2018
The unique story of Australian horticulture products came alive in Thailand with the launch of "Taste Australia" – Australia's new branding to promote premium Australian horticultural products.
Australia is known for its great lifestyle with our sunshine, appealing farms, beaches and landscapes, all of which is conveyed through this new in-market brand and activity giving Thai consumers a sense of Australia every time they buy and eat Australian fruit, vegetable and nuts, grown and nurtured by professional growers, in one of the world's cleanest and most fertile environments.
The Australian horticulture industry places great emphasis on quality and food safety as its products have undergone the most rigorous safety inspections along all stages of the supply chain. Therefore, Thailand's consumers can be confident of taste, healthy benefits, value for money and food safety when purchasing fresh Australian produce associated with the brand "Taste Australia".
Led by Austrade's Trade Commissioner, Stuart Rees and Horticulture Innovation Australia's Trade Manager, Jenny Van de Meeberg, the launch of Taste Australia in Thailand was attended by many leading Thai importers, retailers, wholesalers as well as food bloggers. The host also made an official launch of the Facebook page "Taste Australia-Thailand" created for Thai consumers to learn about Australia's in-season produce and catch up with the campaign's latest activities.
For more information on Taste Australia, please contact Austrade Bangkok at email bangkok@austrade.gov.au or call Tel. +66 2 69 64800.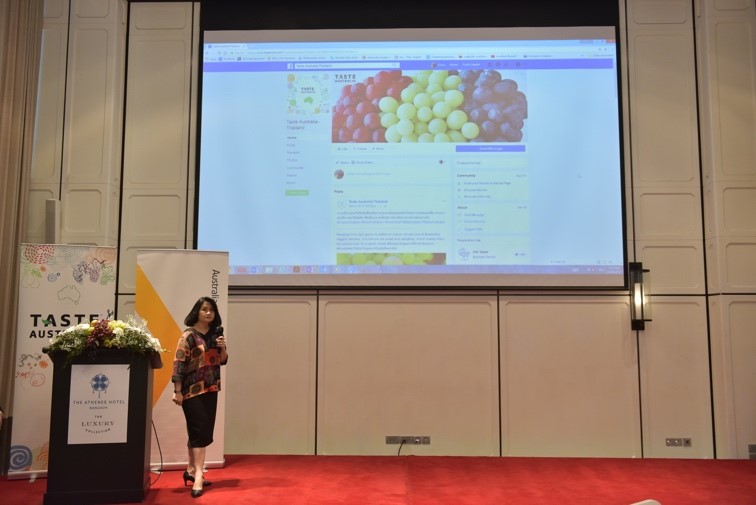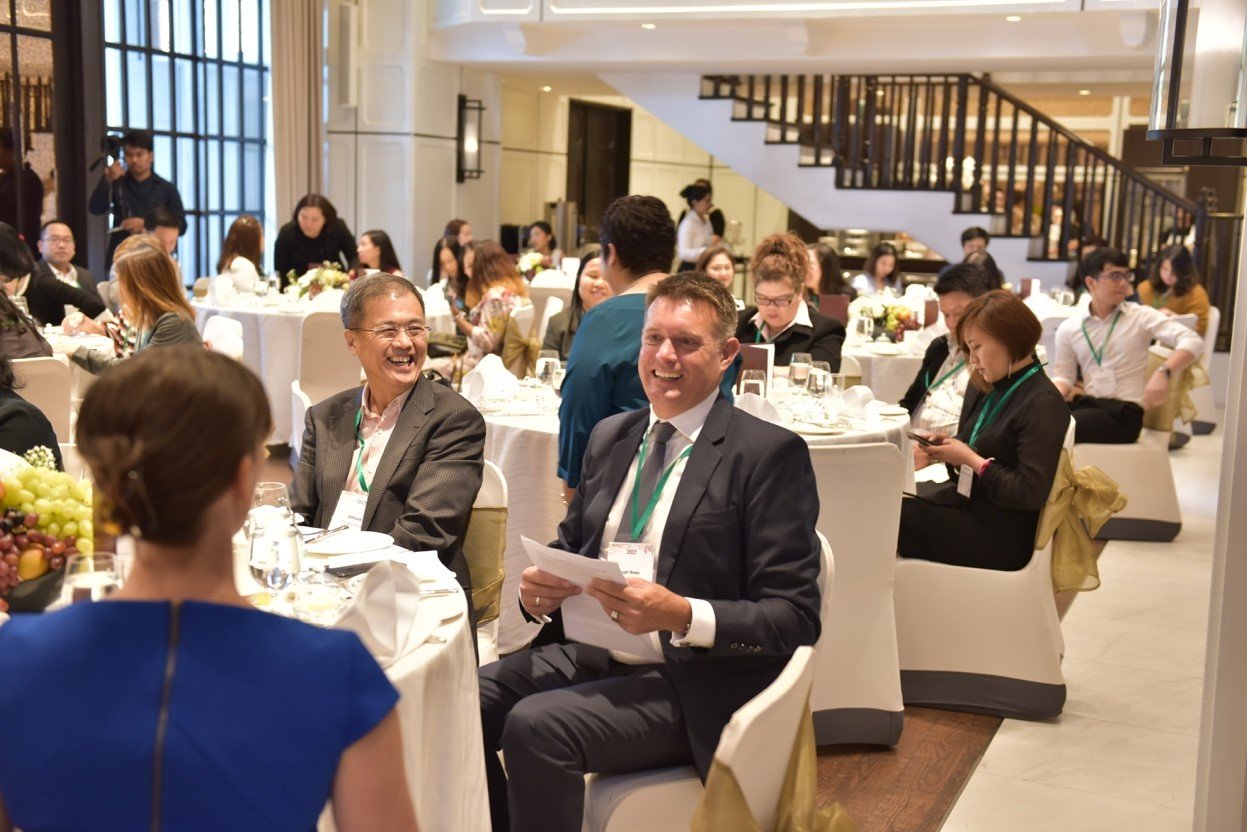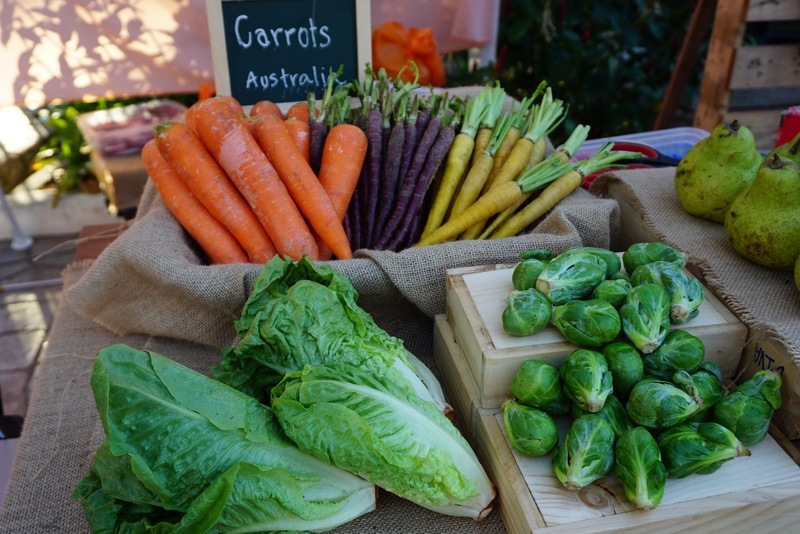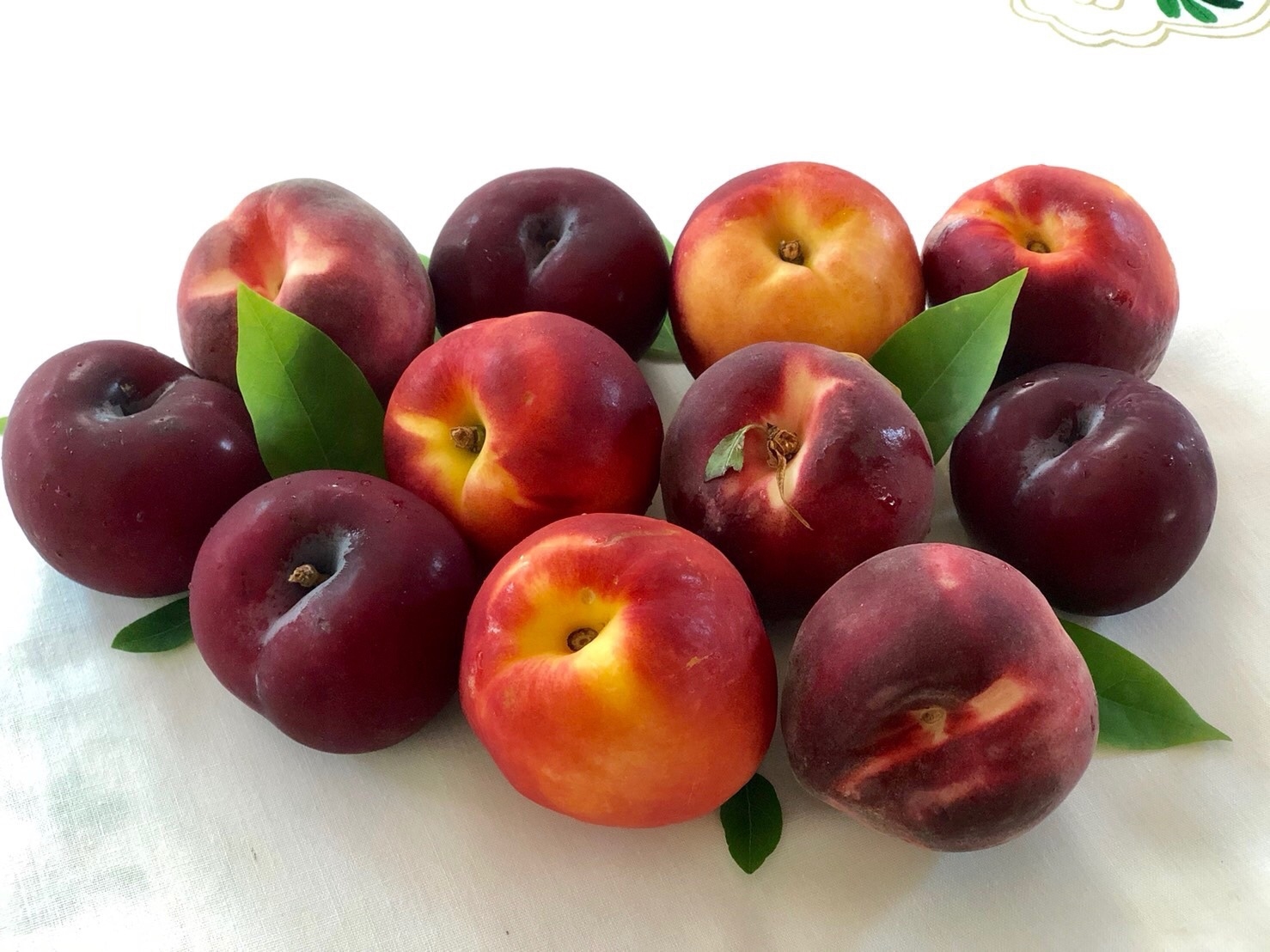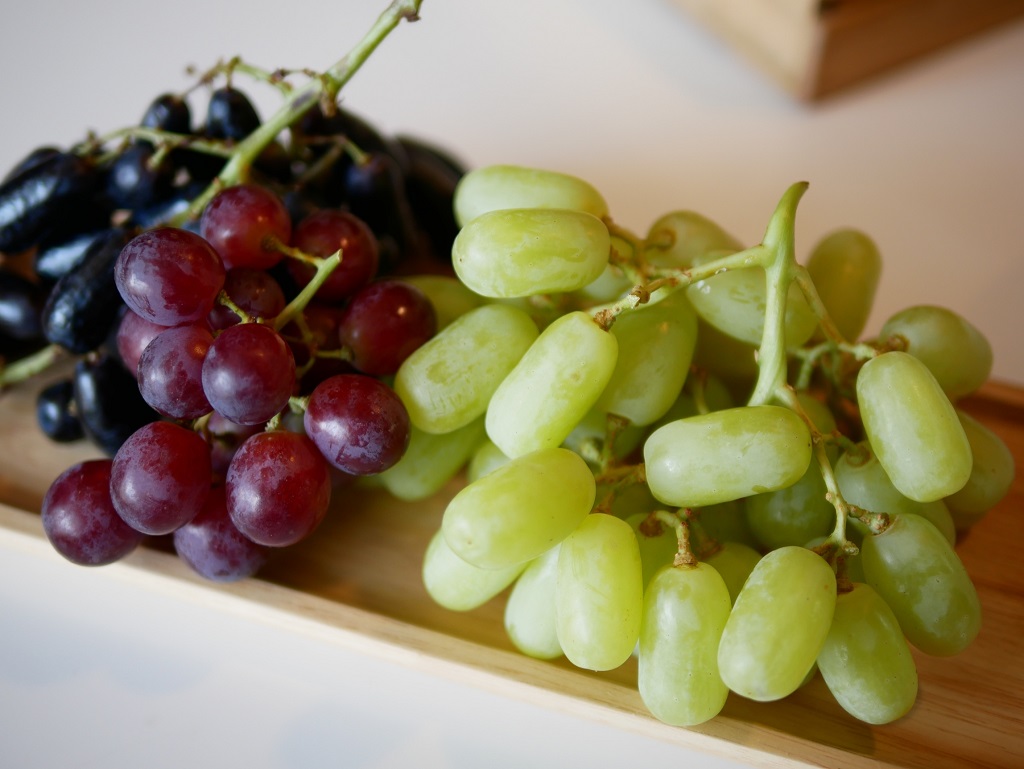 Click here for Thai version