The Australian and New Zealand Embassies jointly host
2022 Anzac Day commemorative service
25 April 2022
To commemorate those Australians and New Zealanders who have served and died in all wars, conflicts and peacekeeping operations, the Australian and New Zealand Embassies came together today to jointly host the 2022 Anzac Day Commemorative Service at Hellfire Pass, Kanchanaburi. This is the first time that a service has been held, with the public in attendance, in three years.
H.E. Mr Allan McKinnon PSM, Australian Ambassador to Thailand, reflected on the ceremony saying "Once again Australians and New Zealanders have been able to gather together in Thailand, here at the site of the Thai-Burma railway, in an act of remembrance to honour the service and sacrifice of those who have dedicated themselves to our nations. We recognise all of our current and former service men and women who have served and died in all wars, conflicts and peacekeeping operations and our allies who have served alongside them. Their proud legacy of mateship, endurance, courage and self-sacrifice lives on and inspires Australians of all generations. Lest we forget"
Ms Melissa Haydon-Clarke, Chargée d' Affaires from the New Zealand Embassy to Thailand, Laos and Cambodia, said that this year's Anzac Day would be especially poignant in light of world events. "In the face of a manifest reminder of the appalling human cost of war, Anzac Day is an opportunity to honour the memory of all those who have sacrificed so much in pursuit of freedom, peace and justice by re-dedicating ourselves to those ends".
On 25 April each year, Australians throughout the world commemorate Anzac Day, marking the anniversary of the first major military action fought by Australian and New Zealand forces during the First World War. It was on 25 April 1915 that Australian and New Zealand soldiers first landed on the Gallipoli Peninsula, in Turkey, as part of a larger Allied Force. Facing fierce resistance and near-impossible fighting conditions in battles that lasted for months, many did not return home. Anzac Day is a time for all Australians to recognise the more than 1.5 million service men and women who have served our country in all conflicts, wars and peacekeeping operations. It's also a time to remember the more than 102,000 Australians who sacrificed their lives in our country's name.
Lest we forget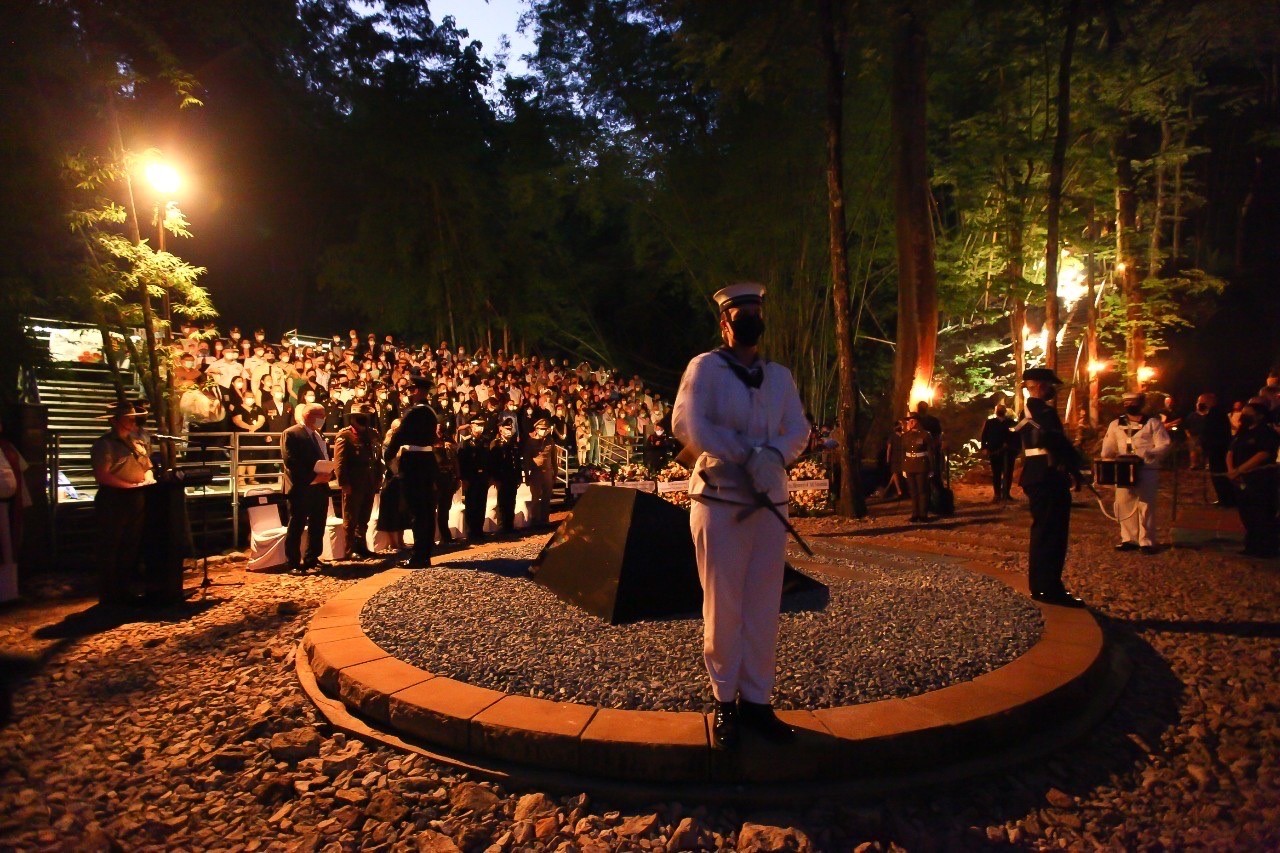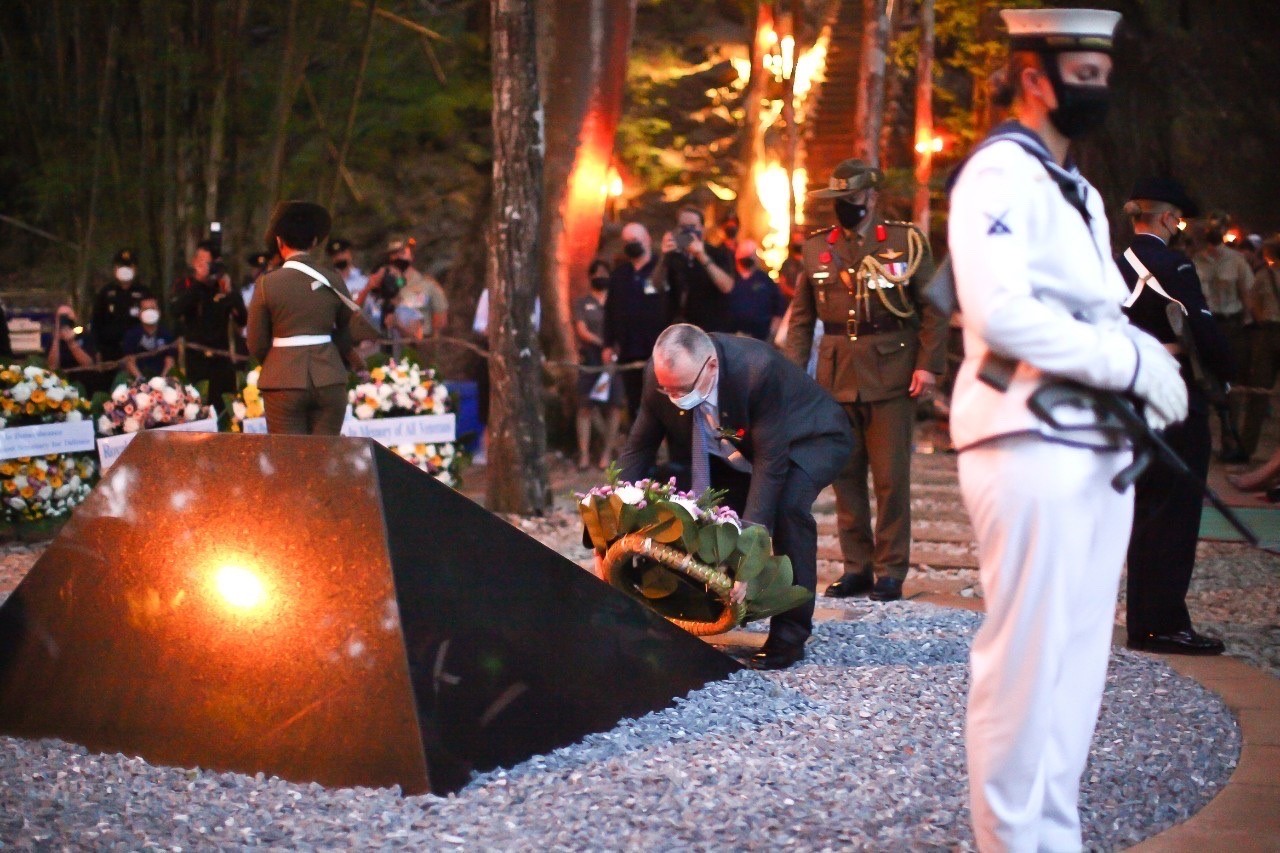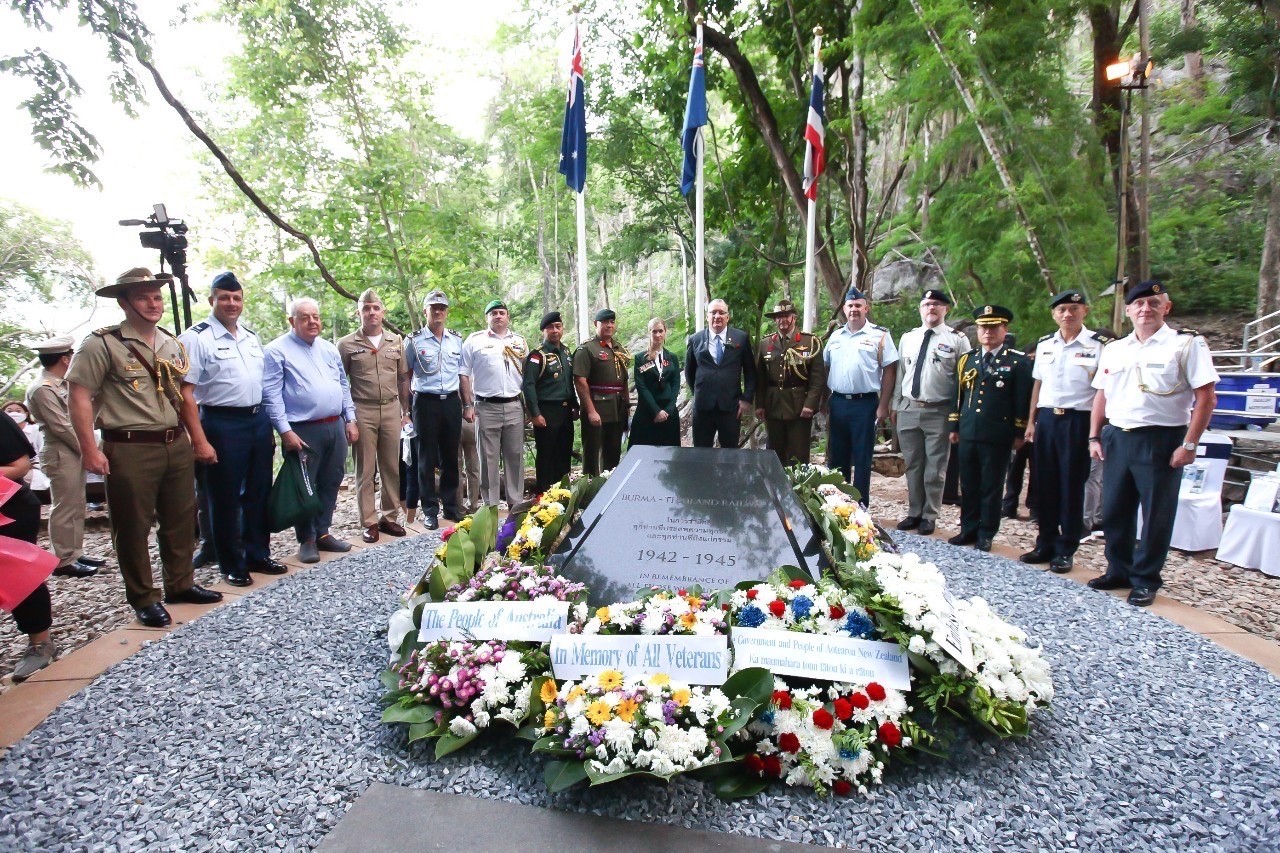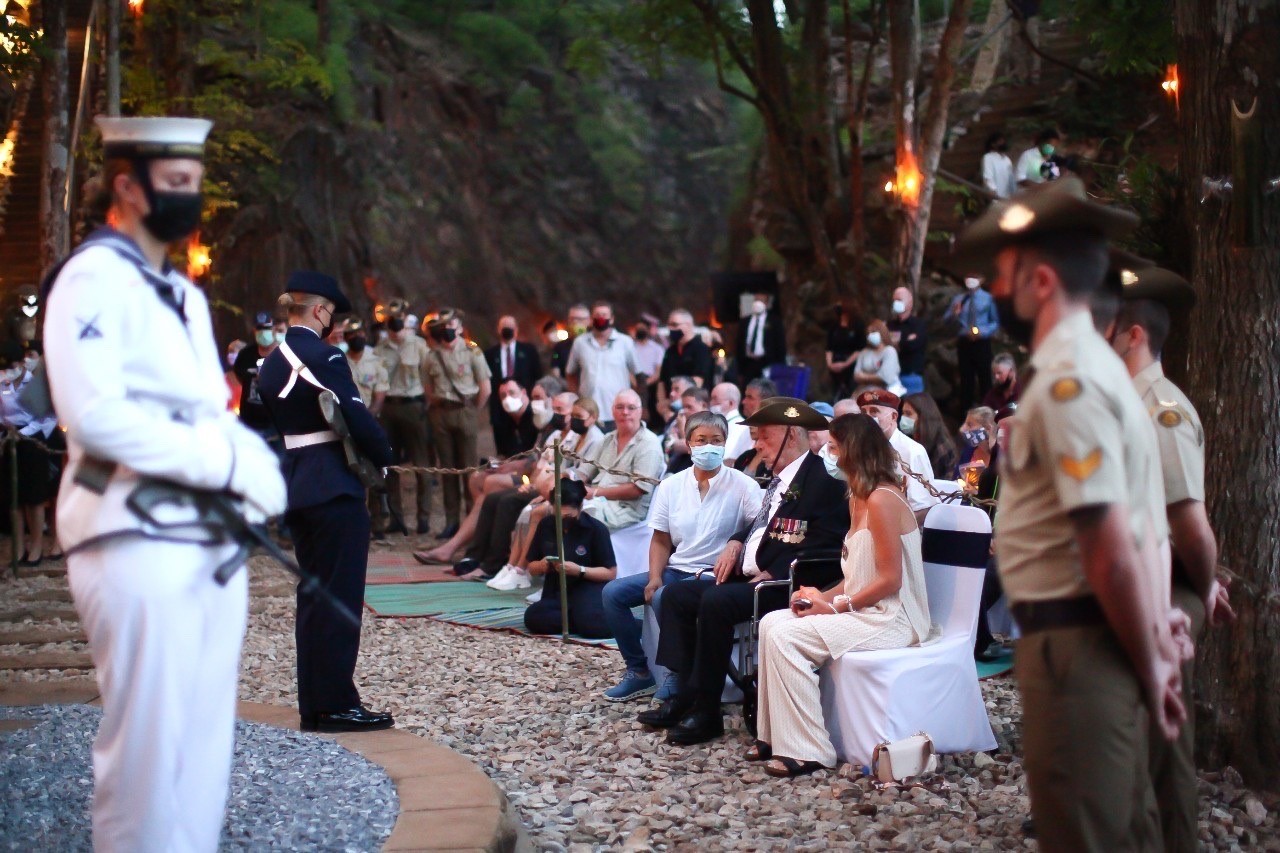 Click here for Thai version