Australia and Thailand discuss critical infrastructure
18 May 2022
Australia and the Office of the National Security Council of Thailand will co-host a two-day Thailand-Australia Critical Infrastructure Dialogue on 18 and 19 May at the Banyan Tree Hotel, Bangkok.
Experts and around one hundred participants will discuss how Australia and Thailand sustainably manage critical infrastructure, including identifying and mitigating risks across public and private sectors.
Effective management of infrastructure is critical to a nation's security, including management of both physical infrastructure and, increasingly, digitised systems on which countries depend to operate.
"One of the key lessons from the COVID-19 pandemic is that certain infrastructure is essential for any country's safety and stability," said H.E. Mr. Allan McKinnon PSM, Australia's Ambassador to Thailand.
"We value this opportunity to work with the Thai National Security Council to share views on critical infrastructure, including how to identify and manage the risks confronting it."
"Thailand hosts impressive infrastructure in a variety of sectors, from the BTS Skytrain and the Bhumibol Dam to the Bank of Thailand and Bumrungrad Hospital," said Ambassador McKinnon. But it also manages risks to certain critical infrastructure, "ranging from flooding of the Chao Phraya River, to cybertheft of financial data".
Mr. Ruchakorn Napapornpipat, Deputy Secretary-General of the National Security Council, said "The Office of the National Security Council recognises the importance of critical infrastructure security as any disruption to it affects the daily life and safety of people in a large area. From past to present, Thailand has been working collaboratively with public and private partners as well as international counterparts to ensure the protection of critical infrastructure with effective measures that meet the required standards."
The Dialogue takes forward commitments made under both the Australia-Thailand Strategic Partnership and the Mekong-Australia Partnership. This year, Australia and Thailand are celebrating 70 years of diplomatic relations. "This is just the latest example of cooperation over 70 years of strong partnership between our two countries," added Ambassador McKinnon.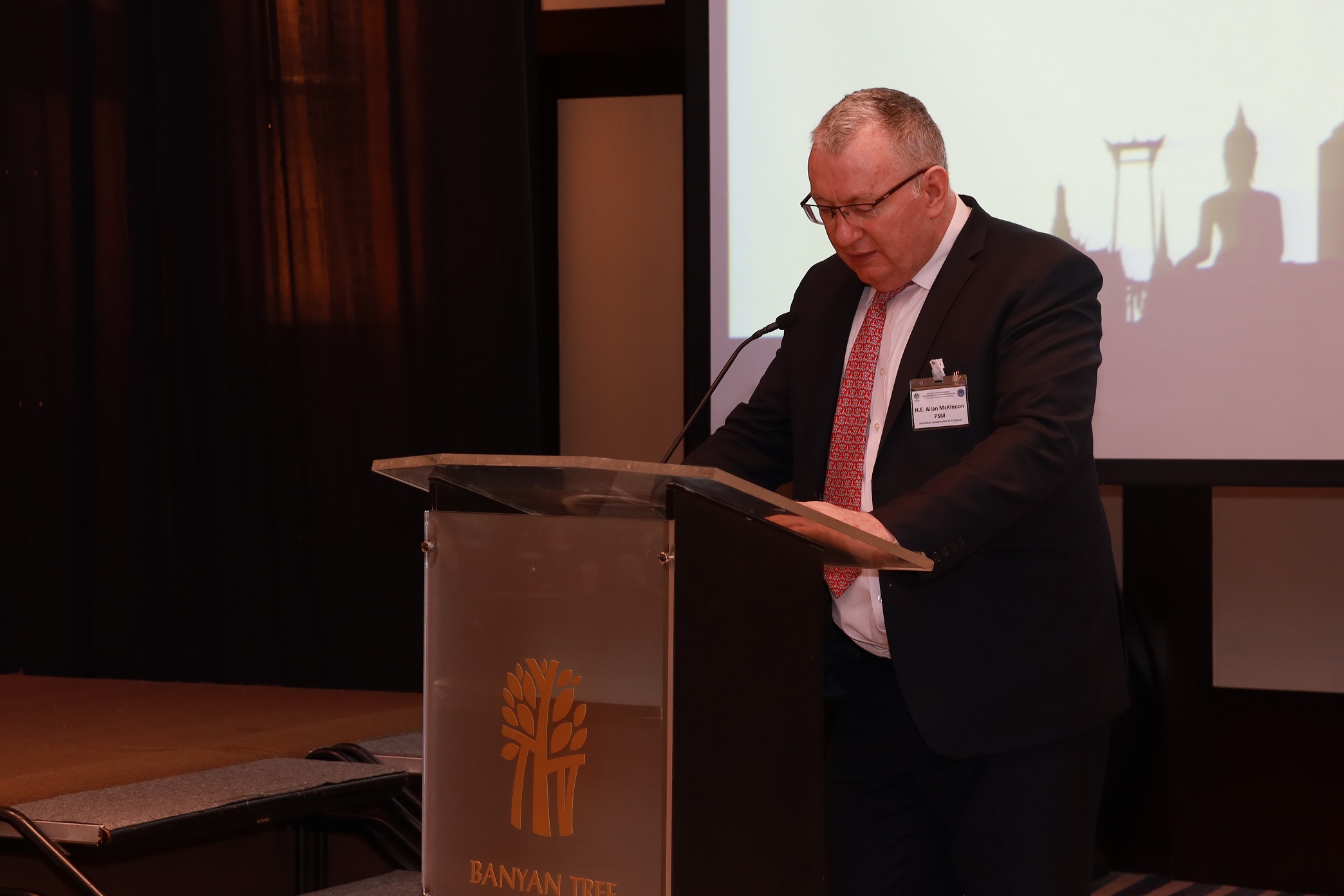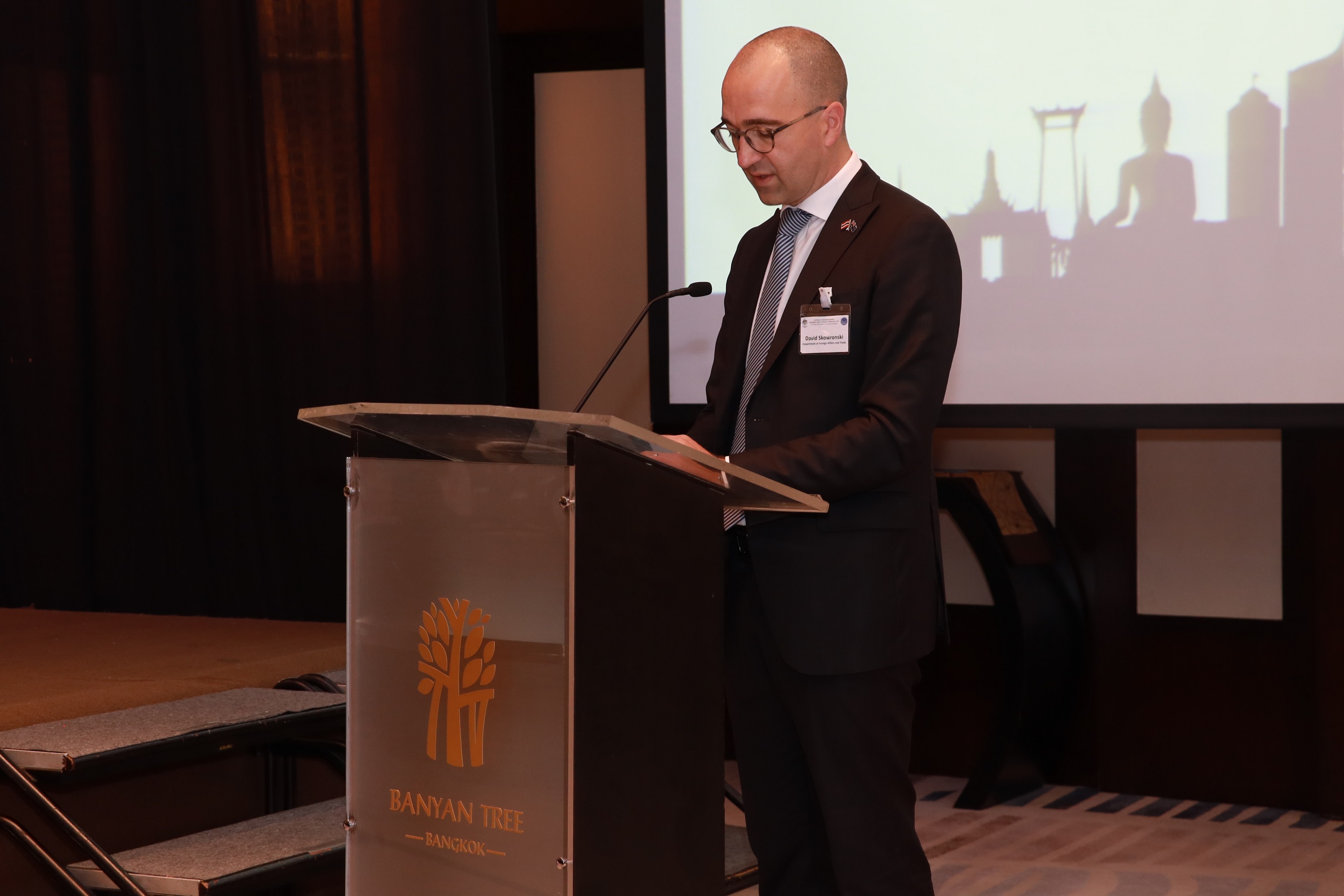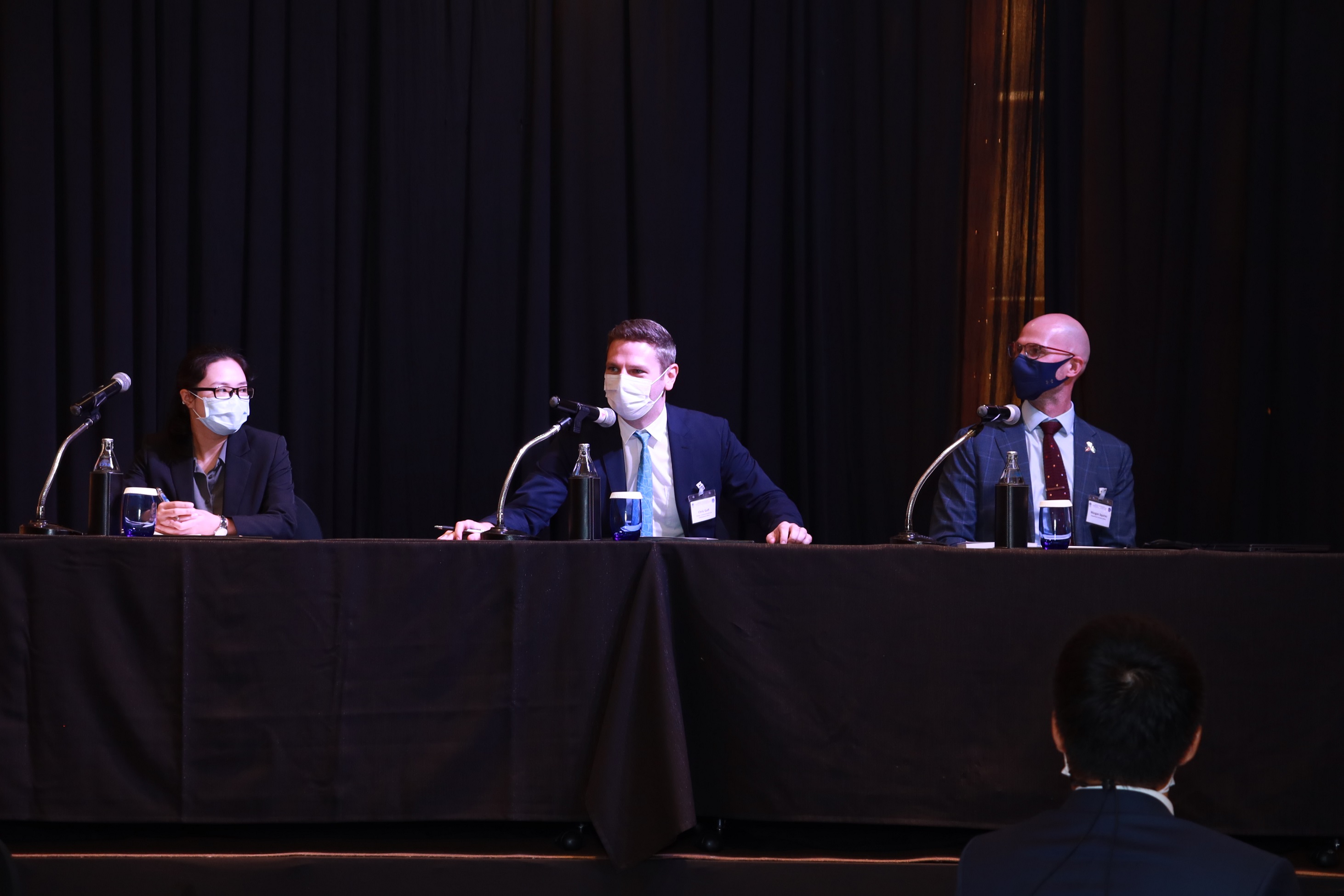 Click here for Thai version