Australia's Questacon to join Thailand's National
Science and Technology Fair 2022
14 August 2022
As Australia celebrates the 70th anniversary of the diplomatic relations with Thailand this year, the Australian Embassy in Thailand has teamed up with Questacon – Australia's National Science and Technology Centre and the National Science Museum Thailand to bring Questacon's 'Fascinating Science' to Bangkok.
The travelling exhibition from Australia playfully explores everyday scientific principles and problem-solving puzzles. 'Fascinating Science' will be open to visitors attending Thailand's National Science and Technology Fair 2022 (NST Fair).
The 24 'Fascinating Science' exhibits include the Magic Mirror, Crazy Cube, Pyramid Puzzle, Tangrams, and more. Through these interactive games, visitors will explore a variety of scientific topics including logic, balance, fluids, illusions, and mathematical puzzles which help promote an exciting sense of inquiry and problem-solving skills in children.
The NST Fair will be held from Saturday 13th – Sunday 21st August 2022, 09.00 – 19.00 hrs at the IMPACT Exhibition and Convention Centre (free admission).
Additionally, Questacon will also showcase the exhibition from 1st – 30th September 2022 at the NSM Science Square, The Street Ratchada.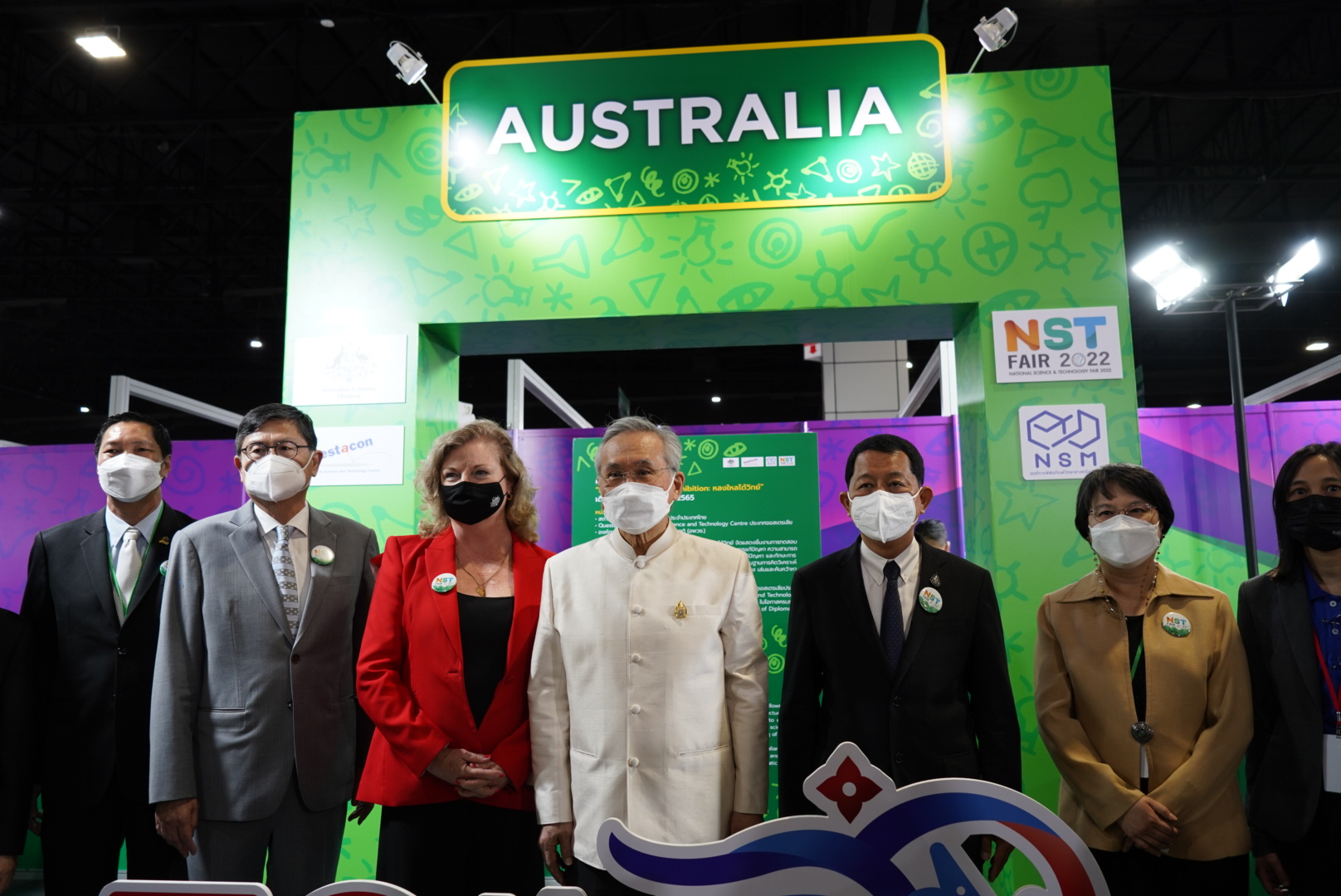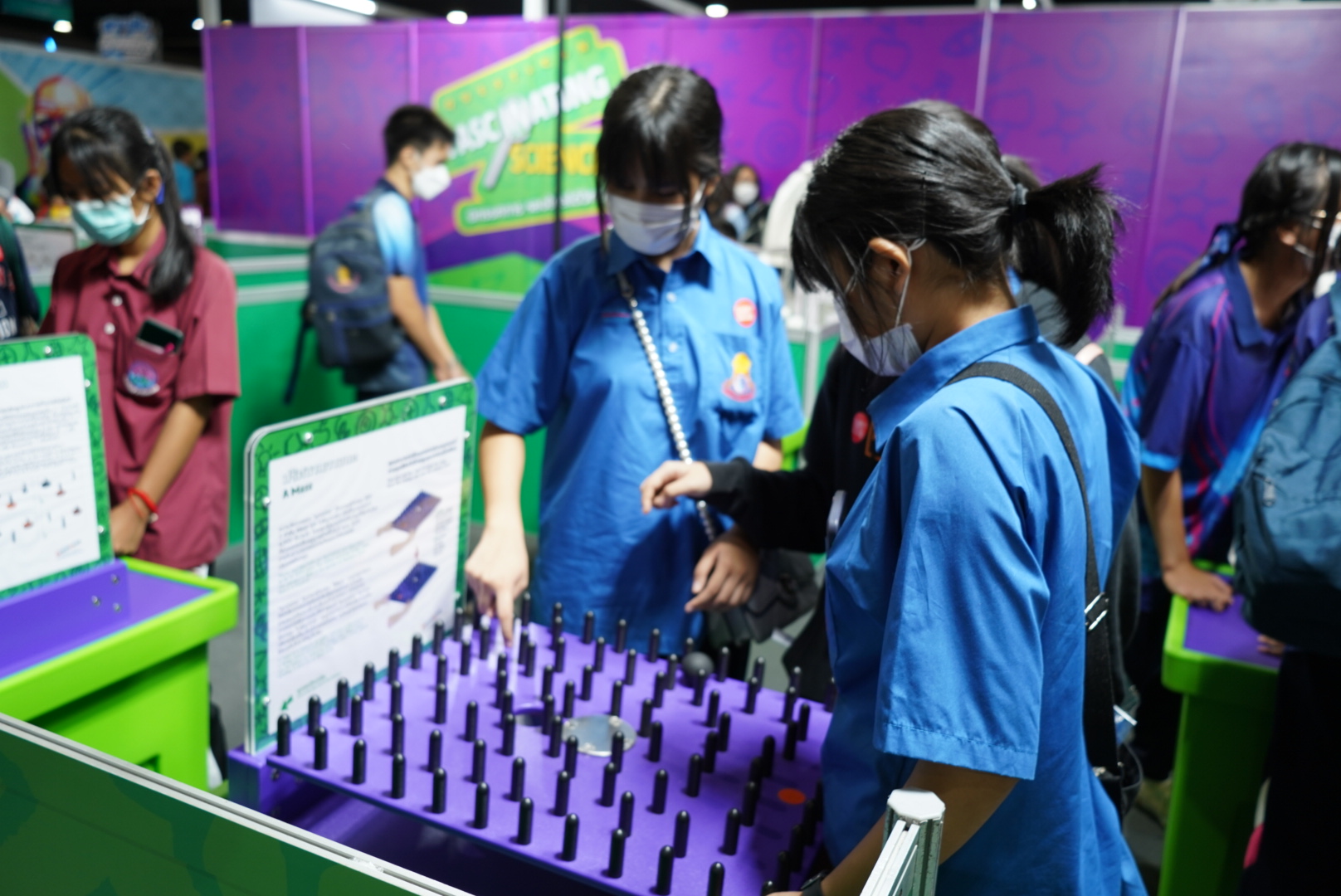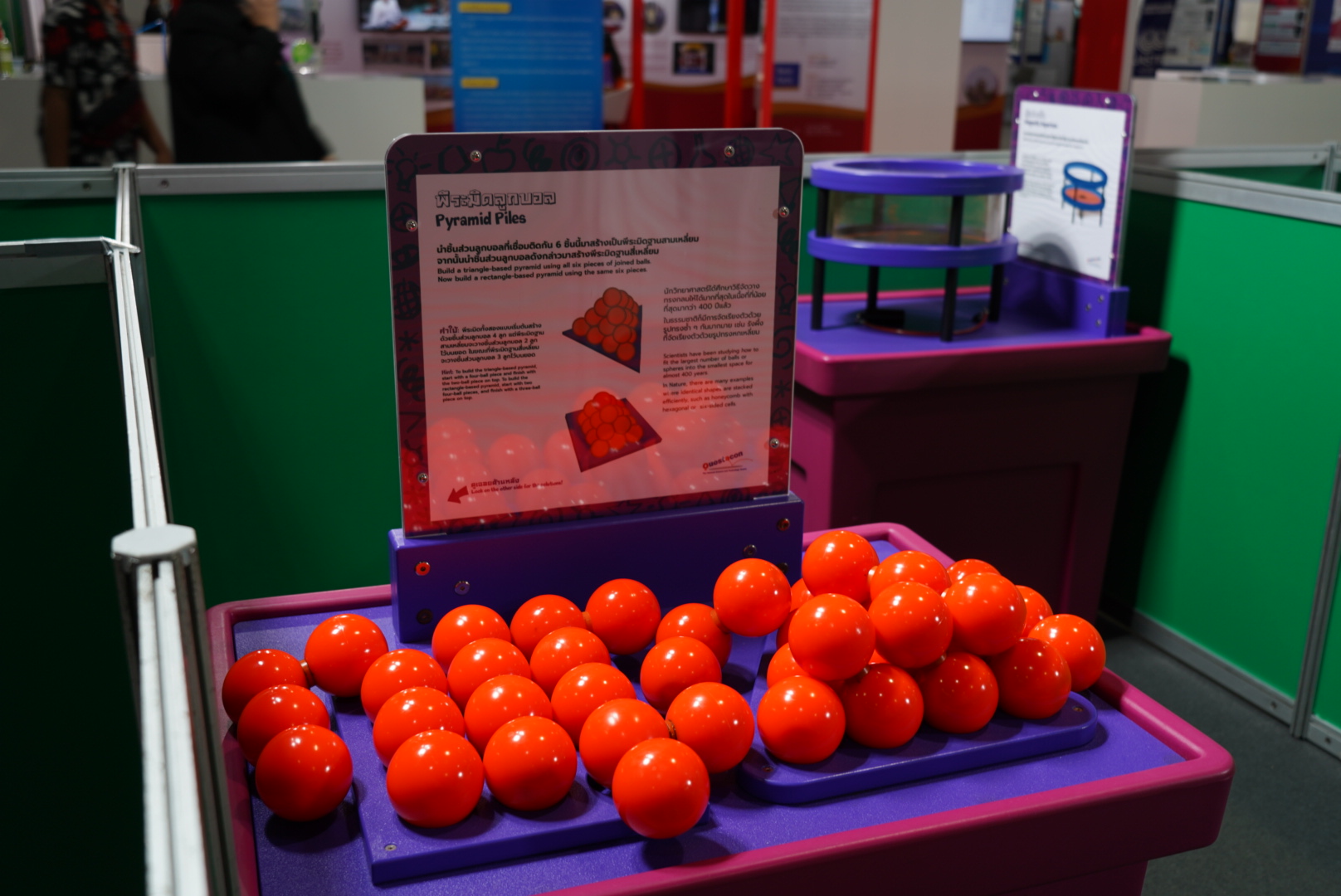 Click here for Thai version