Australian Ambassador to Thailand is on
Twitter @AusAmbBKK
Australia in Thailand is on Facebook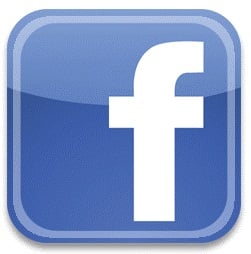 From the 4th of July 2018, Passport and Notarial Services at the Embassy will require an appointment. Advanced bookings can be made by selecting the 'Book Appointment Button' below.
ตั้งแต่วันที่ 4 กรกฎาคม พ.ศ. 2561 เป็นต้นไป หากท่านต้องการรับบริการด้านหนังสือเดินทางและบริการการรับรองเอกสารที่สถานเอกอัครราชทูตออสเตรเลีย จะต้องทำการนัดหมายล่วงหน้าผ่านทางเว็บไซต์ โดยคลิกที่ 'ทำการนัดหมาย' ที่ปรากฎด้านล่างนี้
Latest news
15 August 2018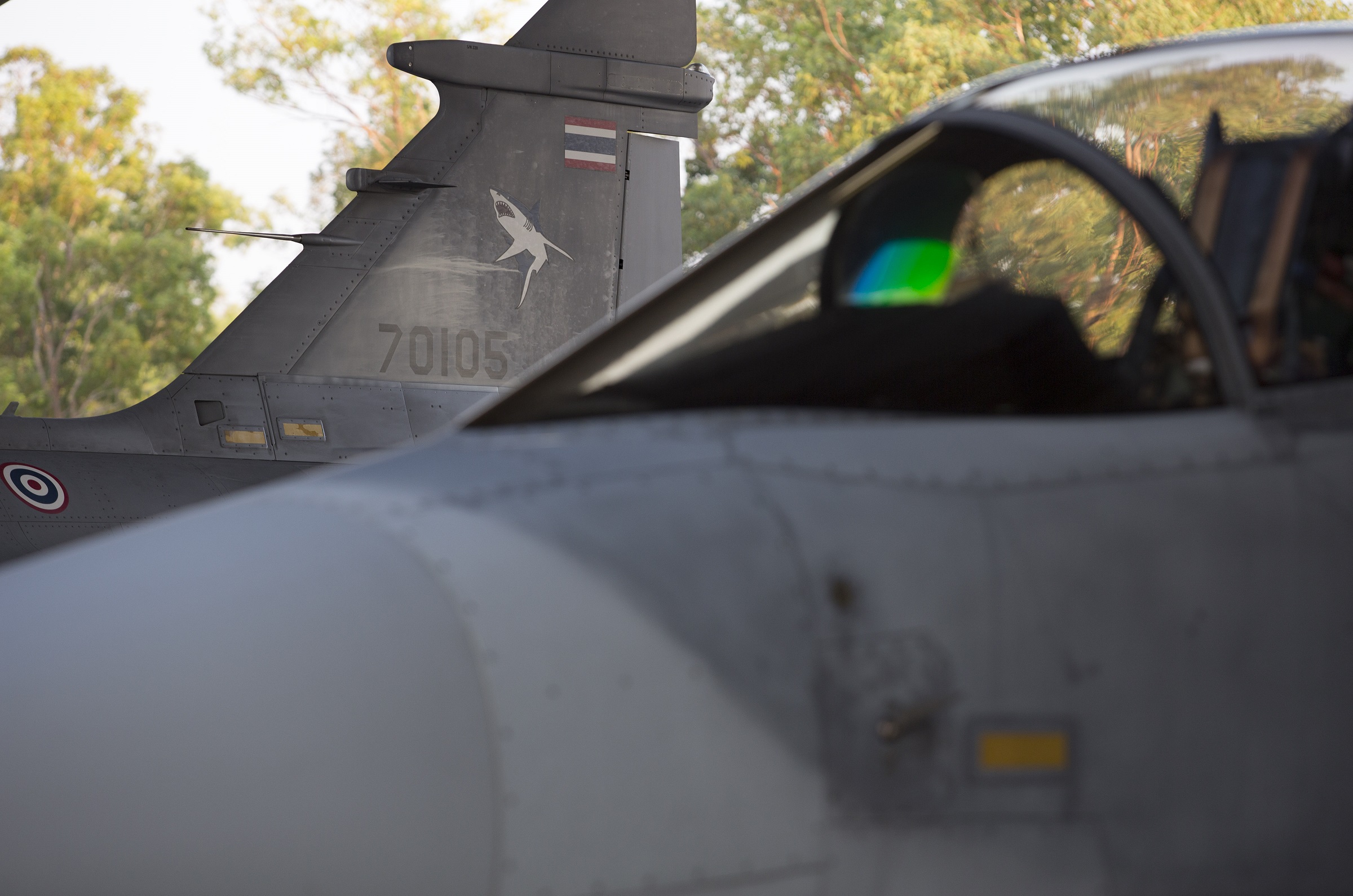 Thailand to participate in Australia's Exercise Pitch Black
Some of Thailand's best fighter pilots have travelled to Australia to train with foreign air forces in one of the world's biggest military aviation exercises, known as "Exercise Pitch Black". Exercise Pitch Black is currently underway in Darwin in Australia's Northern Territory. The Royal Thai Air Force (RTAF) pilots, along with aircraft maintainers and support staff are sharing lessons with their counterparts from the RAAF and other nations from around the world. (More)
26 July 2018
2019 New Colombo Plan Thailand mobility grants
Australian students continue to seize opportunities to live, study and undertake language training and internships in Thailand under the Australian Government's New Colombo Plan mobility program. (More)
24 July 2018
Prime Minister Malcolm Turnbull Remarks at the Afternoon Reception in recognition of the Australian Chiang Rai Rescue Team
24 July 2018
Australian Assistant Minister for Trade, Tourism and Investment's visit to Thailand
Australia's Assistant Minister for Trade, Tourism and Investment, the Hon Mark Coulton MP is in Thailand from 23-27 July to promote Australia's economic and trade interests and explore new opportunities for Australian businesses. Assistant Minister Coulton will meet senior Thai government and business representatives to discuss trade, tourism and investment opportunities, and visit Australian companies working in Thailand, including Linfox Thailand and ANCA Manufacturing. (More)
20 July 2018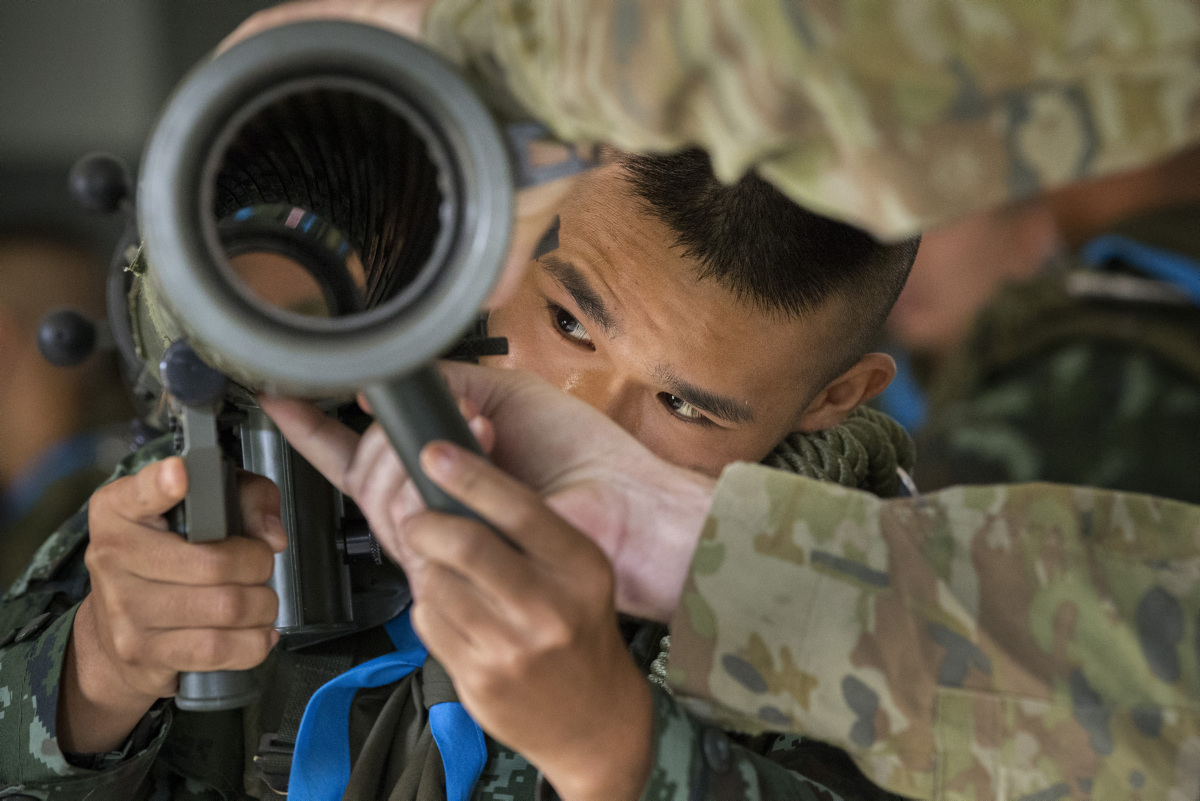 Exercise Chapel Gold 2018
Australian soldiers arrived in Chiang Dao District, Chiang Mai Province in Thailand on Monday 9 July to conduct jungle warfare training with the Royal Thai Army as part of Exercise Chapel Gold 2018. The 11-day exercise ran from 9 to 20 July and was hosted by the 2nd Infantry Battalion, 7th Infantry Regiment of the Royal Thai Army. (More)
19 July 2018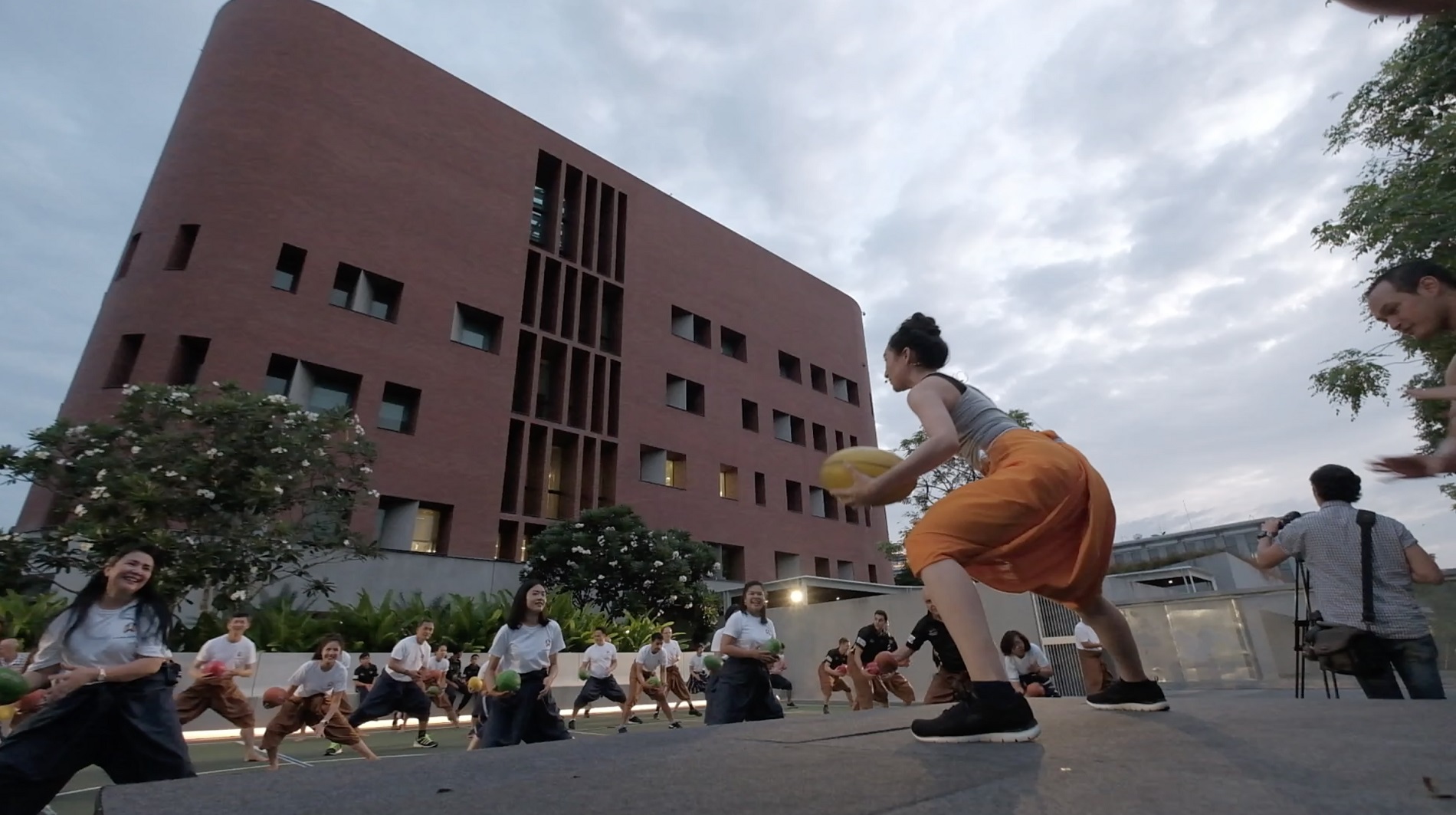 Australian and Thai approaches to improvements in better health and well-being
On Thrusday 19 July, a crowd of 115 gathered at an event, entitled 'Australia-Thailand Pathways to Well-Being', hosted by the Australian Embassy Bangkok. The event featured a panel discussion focusing on Australian and Thai campaigns and programs that encourage people to exercise more, eat well and improve well-being. This was followed by a special 'dancercise' workout that fused the movements of Australian Rules football and Thai boxing with Thai classical dance. (More)
11 July 2018
Thailand cave rescue operation
We join with the people of Thailand in celebrating the rescue of all 12 boys and their coach who have been safely evacuated from the flooded cave in Chiang Rai, Thailand. The Thai authorities have demonstrated outstanding leadership throughout the rescue operation, working tirelessly to bring the team to safety. (More)
3 July 2018
Thailand cave rescue operation
We warmly welcome the news that 12 boys and their soccer coach have been found alive after being trapped for nine days in a flooded cave in Chiang Rai, Thailand.
Australia has played a small but important role in supporting the Government of Thailand's search efforts. (More)
30 June 2018
Australian assistance for Thailand cave search
The Australian Government is assisting the Government of Thailand's efforts to locate a group of 13 people who are missing, believed trapped in a flooded cave system in Chiang Rai. (More)
15 June 2018
Malcolm Turnbull MP, Prime Minister of Australia: Eid al-Fitr Message 2018
6 June 2018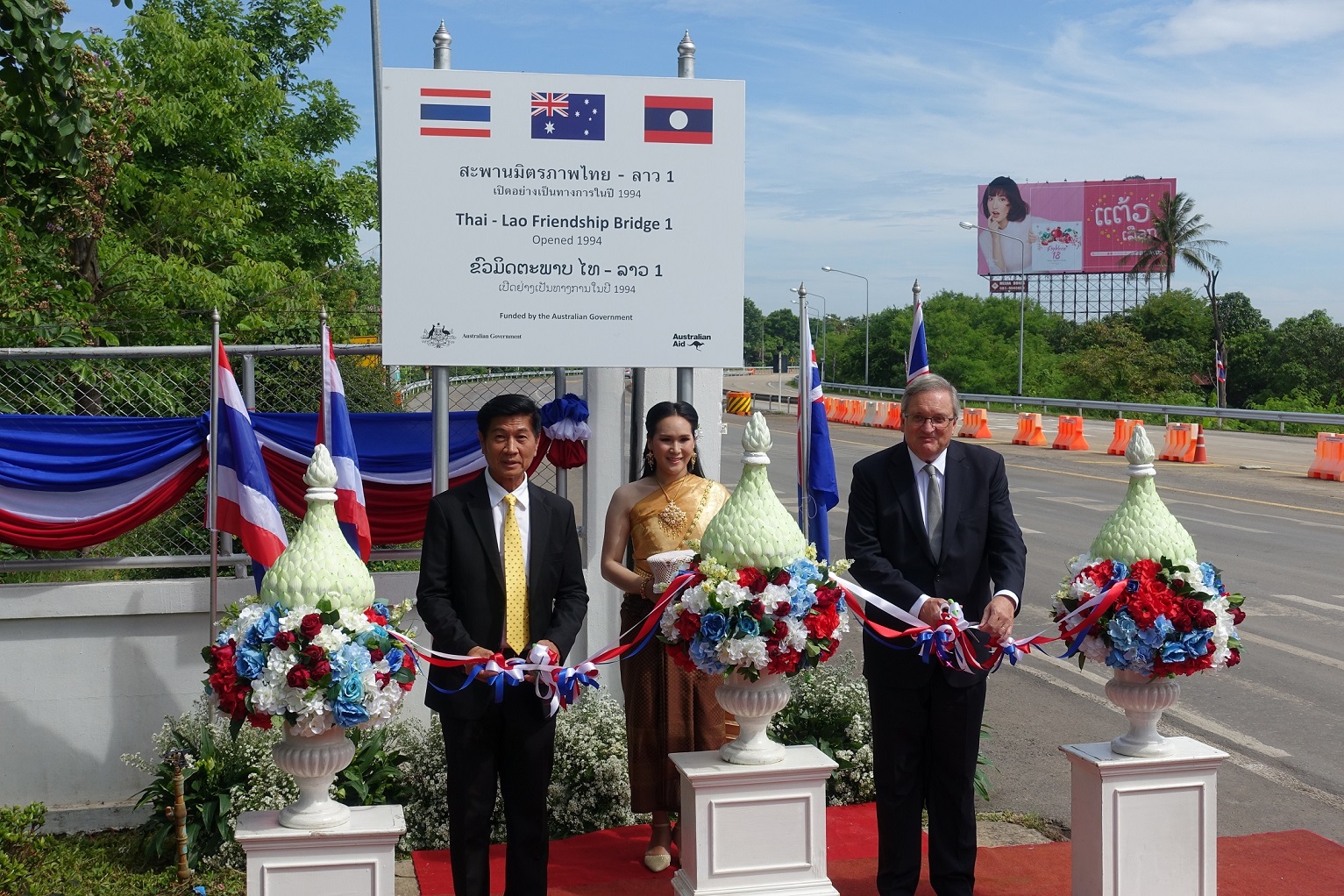 Australia and Thailand unveil the First Thai-Lao Friendship Bridge Signage
On Wednesday 6 June, the Australian Ambassador to Thailand, HE Mr Paul Robilliard and Australian Ambassador to Laos PDR, HE Mr Jean-Bernard Carrasco attended the unveiling of the new signage for the First Thai-Lao Friendship Bridge in Nong Khai with Governor Ronnachai Chitwiset and Thai officials. (More)
21 May 2018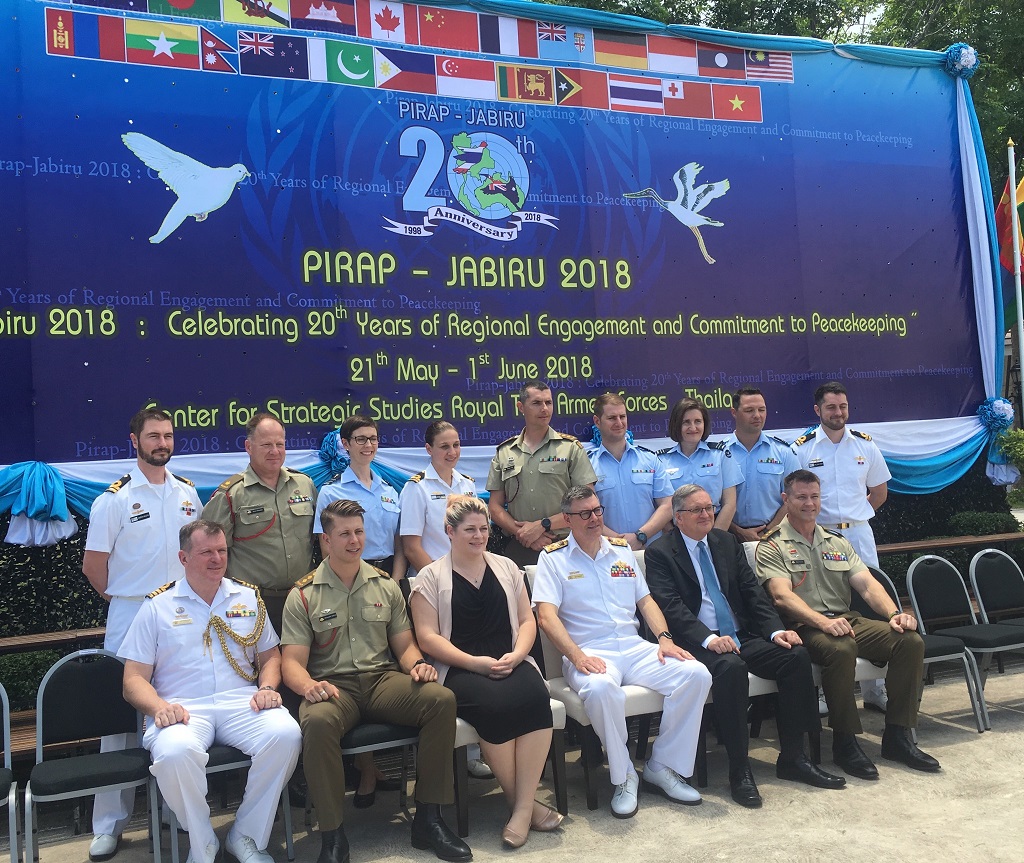 Australia and Thailand celebrate 20 years of peacekeeping cooperation
Australia and Thailand are co-hosting the 10th biennial peacekeeping exercise PIRAP JABIRU involving more than 100 participants from 20 countries in the Indo–Pacific region from 21 May – 1 June 2018 in Bangsaen, Thailand. The Vice Chief of the Defence Force, Vice Admiral Ray Griggs, was in Thailand to open PIRAP JABIRU 2018 alongside his co-chair, Royal Thai Armed Forces Chief of Joint Staff, General Pornpipaat Benyasri. (More)
16 May 2018
Malcolm Turnbull MP, Prime Minister of Australia: Ramadan Message
Ramadan is a significant and blessed time for Muslim communities around the world, who gather to commemorate the revelation of the Quran, and commit to achieving greater restraint, self-sacrifice and compassion. (More)
10 May 2018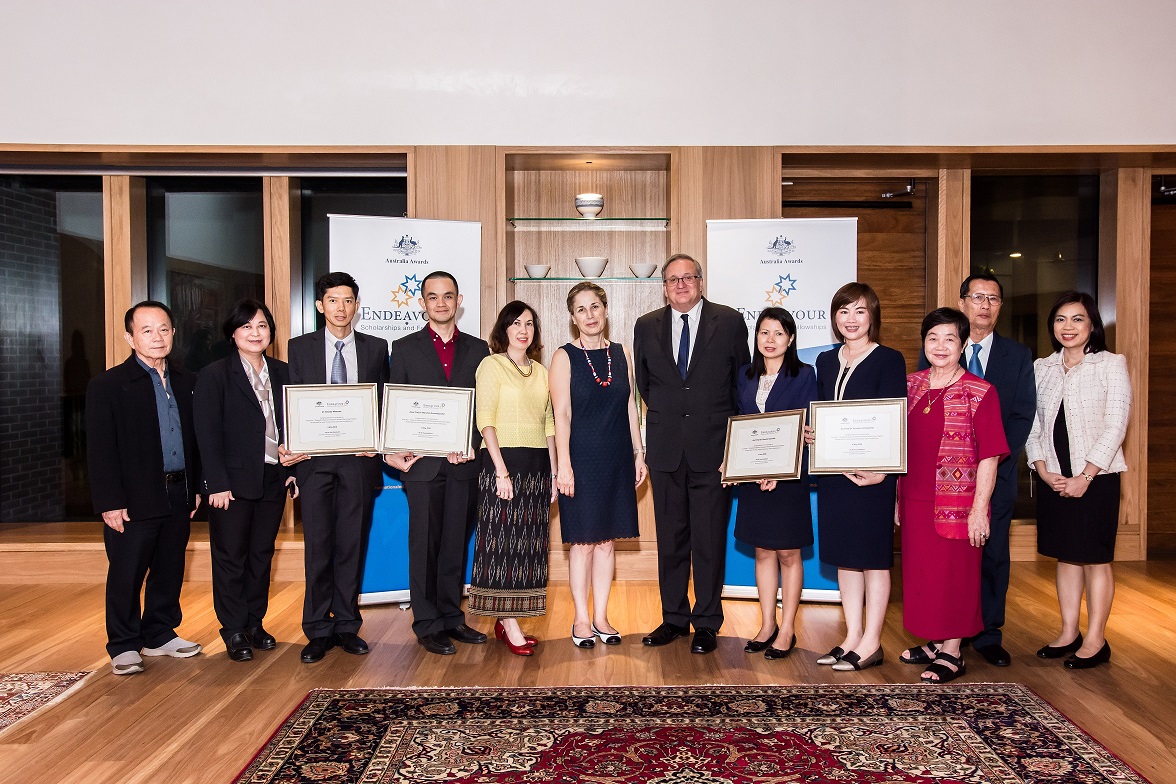 Australia – Thailand Endeavour Research Alumni Mentoring Program set to commence
Australian Ambassador to Thailand, HE Mr Paul Robilliard, hosted a reception on 4 May to congratulate Thai researchers participating in the Australia – Thailand Endeavour Research Alumni Mentoring Program, a collaboration between the Department of Education and Training, Australian Embassy Bangkok and Thailand's Office of the Higher Education Commission (OHEC). (More)
4 May 2018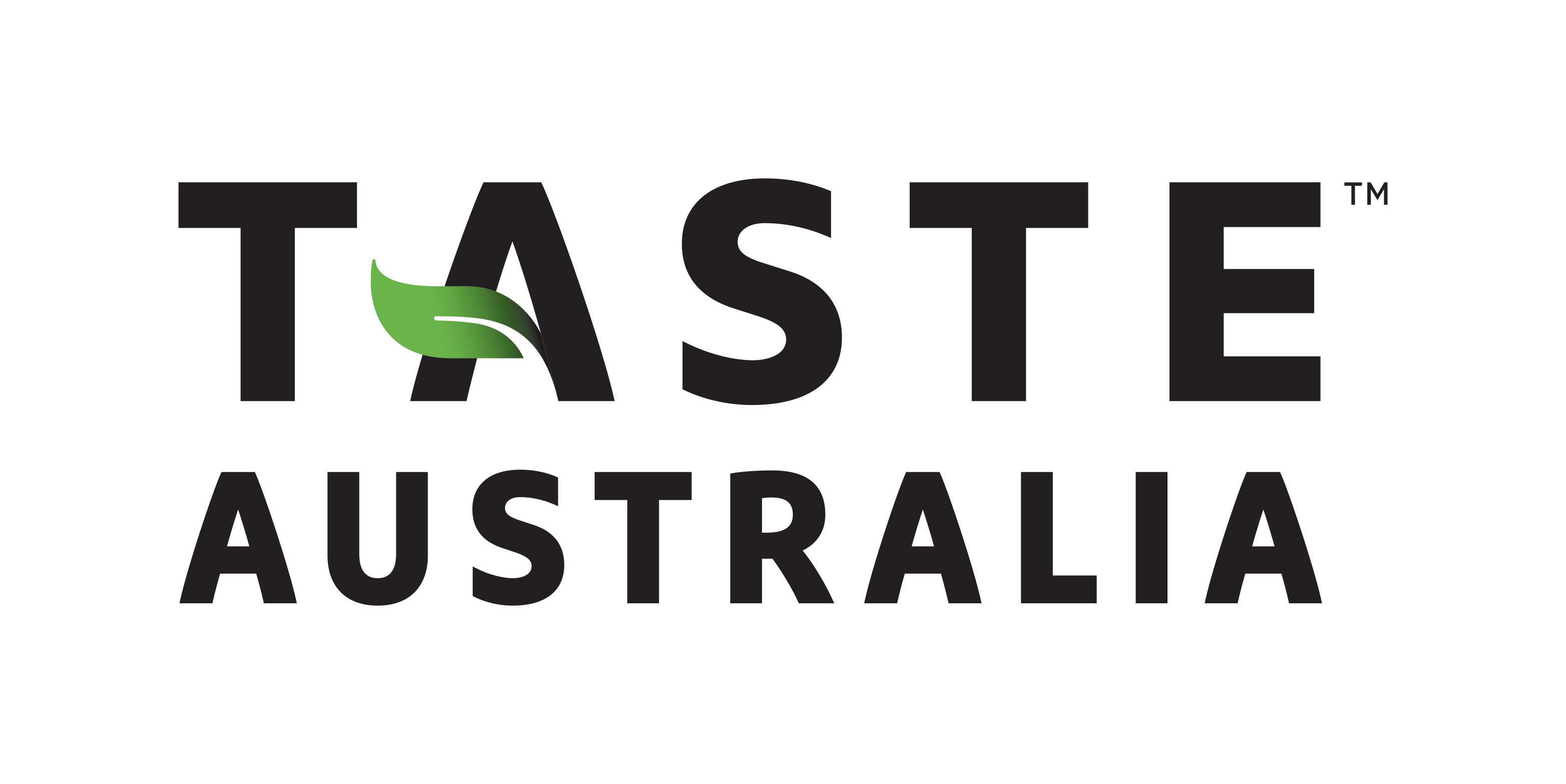 Taste Australia launched in Thailand
The unique story of Australian horticulture products came alive in Thailand with the launch of "Taste Australia" – Australia's new branding to promote premium Australian horticultural products. Australia is known for its great lifestyle with our sunshine, appealing farms, beaches and landscapes, all of which is conveyed through this new in-market brand and activity giving Thai consumers a sense of Australia every time (More)
1 May 2018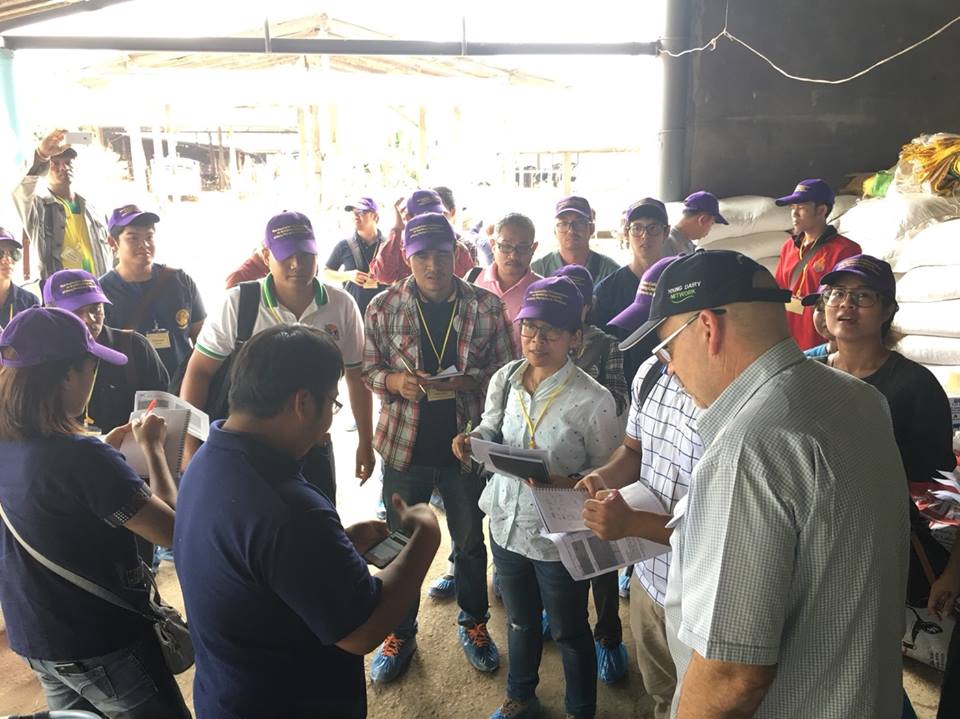 Australia and Thailand's partnership to grow the dairy sector
As part of ongoing cooperation with Thailand to strengthen the dairy industry, Thailand's Department of Livestock Development (DLD) and Australia's Dairy Australia and Department of Agriculture and Water Resources (DAWR) recently hosted a five-day workshop on dairy herd nutrition from 23 – 27 April in Pak Cong, Nakorn Ratchasima province. (More)
25 April 2018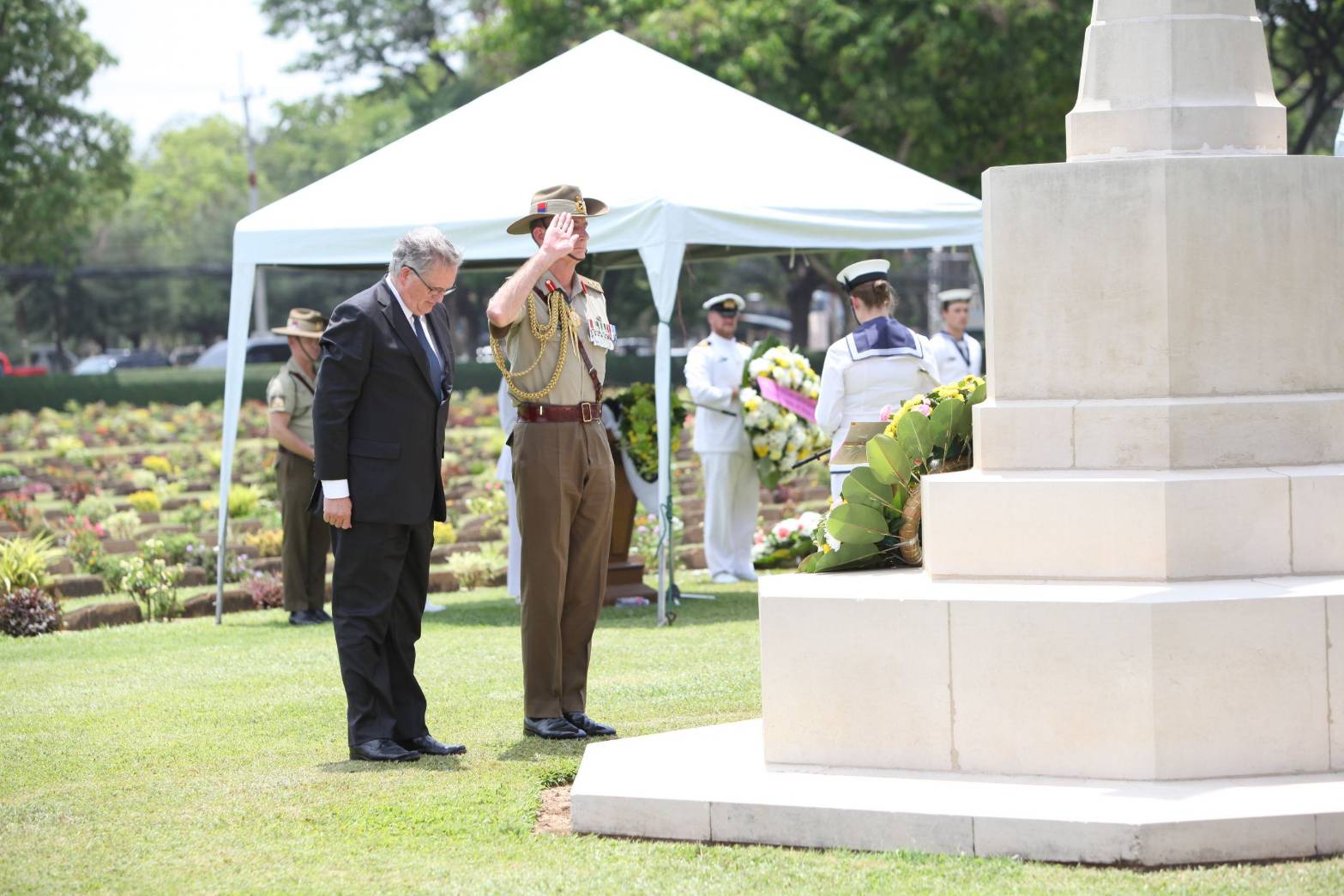 ANZAC Day commemorated in Thailand
Today, Australians gathered in Kanchanaburi Province, Thailand, as part of ANZAC Day commemorations around the world acknowledging those Australians who have served and died in wars, conflicts and peacekeeping operations. In the early morning, a crowd of around 1,000 attended the solemn dawn service at Hellfire Pass, paying tribute to the thousands of Allied prisoners of war (POWs) who lost their lives in the construction of the Thai-Burma Railway in the Second World War. (More)
20 April 2018
Australian Ambassador for Counter-Terrorism's visit to Thailand
The Australian Ambassador for Counter-Terrorism, Paul Foley, visited Thailand from 18 to 20 April to promote regional and bilateral cooperation between Australia and Thailand on the shared threat of terrorism and violent extremism. (More)