Australian Ambassador to Thailand is on
Twitter @AusAmbBKK
Australia in Thailand is on Facebook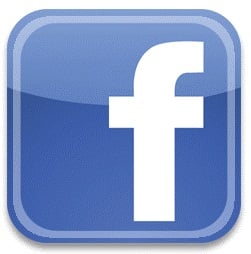 Passport and Notarial Services by appointment ONLY, Monday to Friday between 8:30am and 3:00pm (subject to appointment availability and excluding Embassy public holidays).
Further information about booking appointments is available here

Latest news
4 June 2019
Message from The Prime Minister: Eid Al-Fitr
I am delighted to send my best wishes to everyone celebrating the end of Ramadan and the eve of the Eid al-Fitr. (More)

23 May 2019
Awards ceremony of 2019 Endeavour Leadership Program recipients
On 21 May 2019 HE Mr Allan McKinnon, Australian Ambassador to Thailand hosted an awards ceremony to congratulate the 2019 Endeavour Leadership Program (ELP) recipients and their families. (More)
7 May 2019
Message from the Prime Minister - Ramadan 2019
สาสน์จากนายกรัฐมนตรี รอมฎอน2019
During the holy month of Ramadan, Muslims across Australia and the world observe sacred traditions commemorating the miraculous revelation of the Qur'an. For the Muslim community, it is a time for prayer and fasting, and for reflection and intense devotion.
17 April 2019
Voting in the Federal Election - Can I vote at the Embassy?
Voting at the Australian Embassy in Bangkok will be available on Tuesday 7 May – Friday 10 May and Monday 13 May – Friday 17h May between 9-3pm. An appointment is not required.
The Embassy will not be open for voting on Election Day (Saturday, 18 May 2019).
15 February 2019
Voting in the 2019 NSW State Election – Advice from NSW Electoral Commission
You cannot vote in person at State or local government elections outside New South Wales. If you will be interstate or overseas on election day, you can vote:
12 February 2019
Joint media release by The Hon Scott Morrison MP, Prime Minister of Australia and Senator the Hon Marise Payne, Minister for Foreign Affairs on Hakeem al-Araibi
สื่อประชาสัมพันธ์จาก ฯพณฯ สก็อตต์ มอร์ริสัน นายกรัฐมนตรีออสเตรเลีย และ ฯพณฯ มารีส เพย์น รัฐมนตรีว่าการกระทรวงการต่างประเทศออสเตรเลีย เรื่องนายฮาคีม อัล อาไรบี
7 February 2019
Statement on Interpol red notice issued against Hakeem Alaraibi
แถลงการณ์ในกรณีของการออกหมายจับแดงของตำรวจสากลต่อนายฮาคีม อัล อาไรบี
4 February 2019
Press Release - Statement from the Australian Ambassador Regarding the Detention of Hakeem al-Araibi
28 January 2019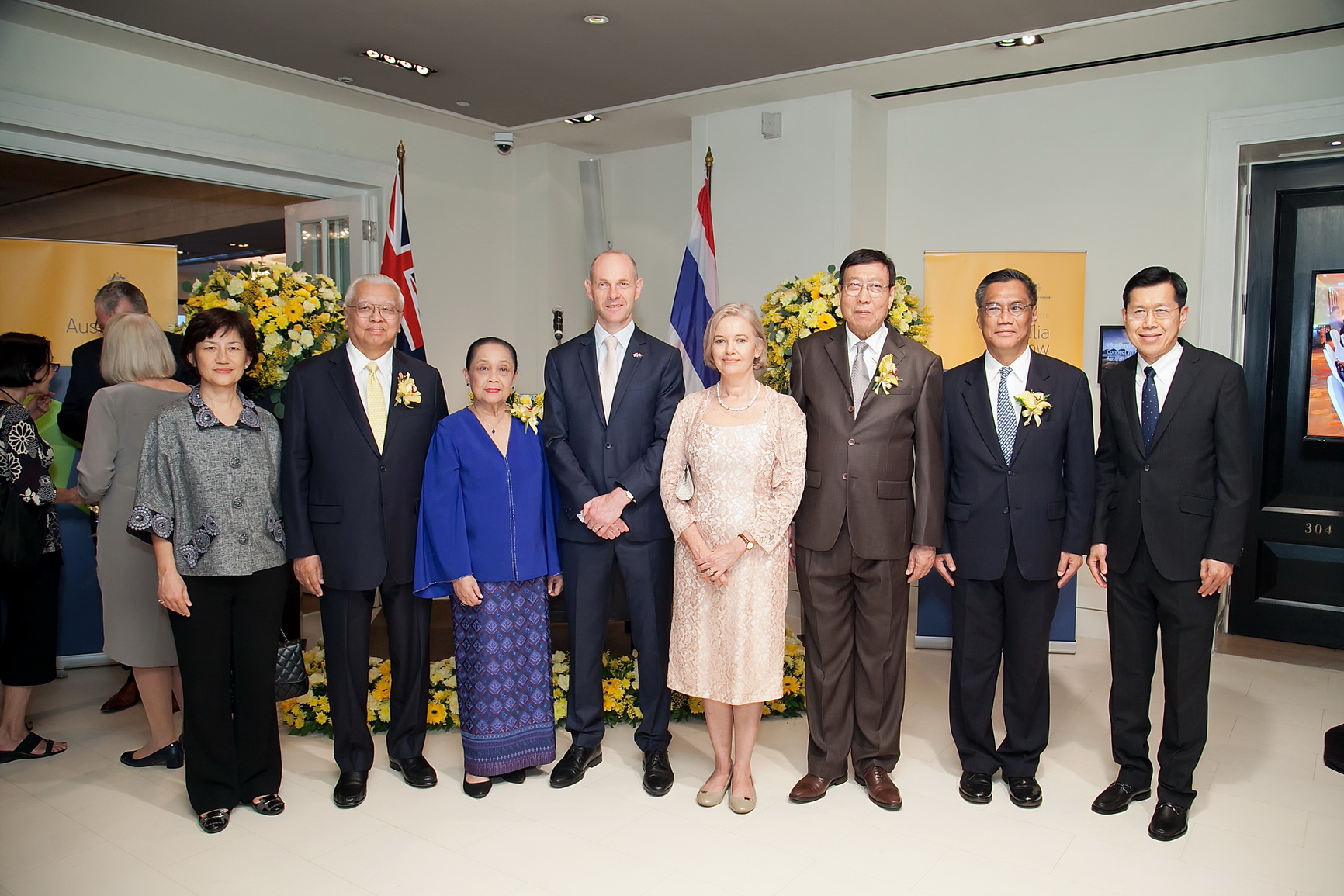 Australia's National Day Celebrated in Thailand
Australian Embassy's Chargé d'Affaires, Paul Stephens (fourth from left) and his wife Mrs Christina Stephens (fourth from right) hosted a reception to celebrate Australia Day at the Grand Hyatt Erawan Hotel, Bangkok on 25 January 2019. (More)
9 January 2019
Australian Minister for Foreign Affairs to visit Thailand
Australia's Minister for Foreign Affairs, Senator the Hon Marise Payne, will visit Thailand on Thursday 10 January. (More)
28 November 2018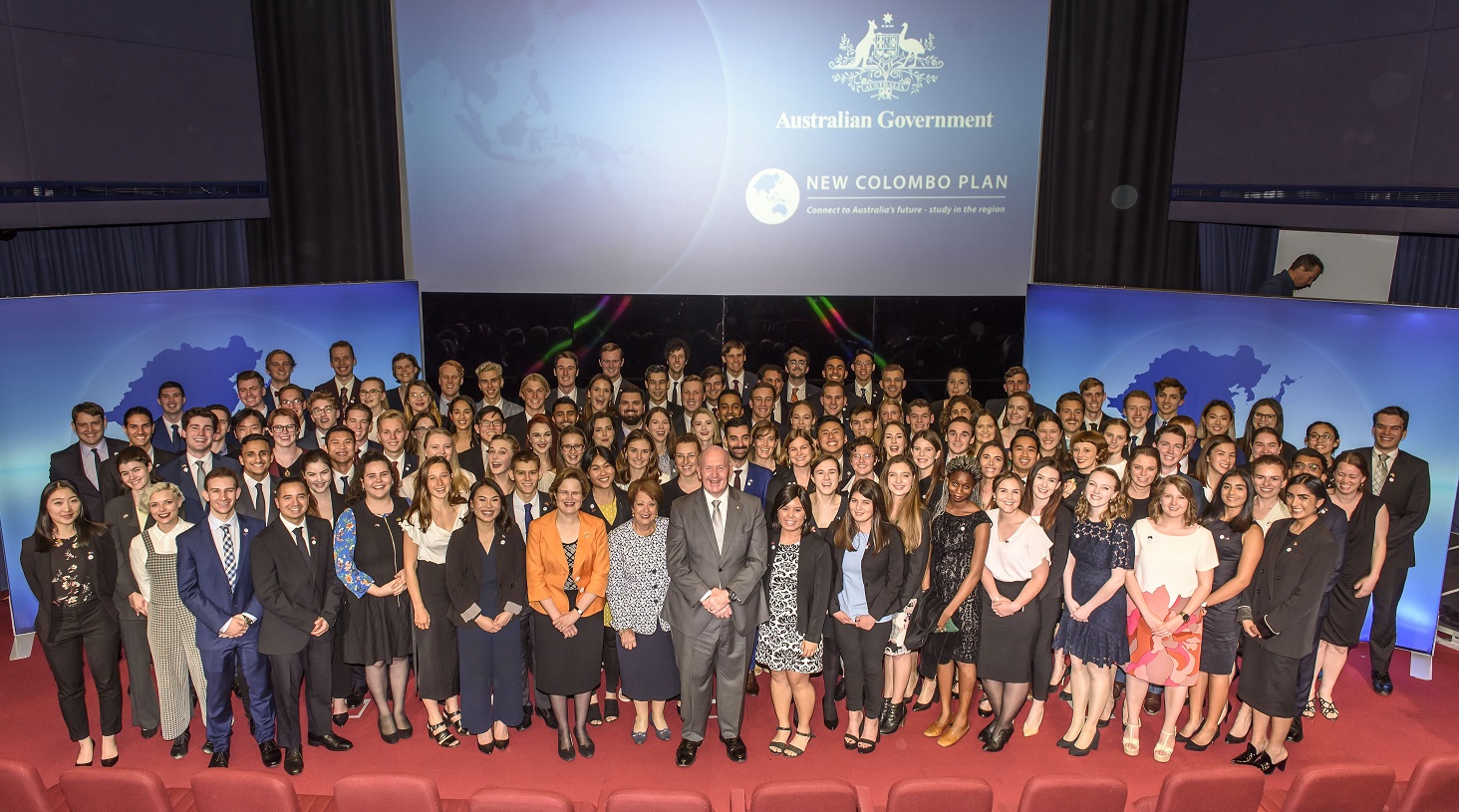 2019 New Colombo Plan scholars announced
Australia's best and brightest students have been awarded life-changing New Colombo Plan scholarships in 2019, including four undergraduates who will live, study, learn languages and gain work experience in Thailand. (More)

17 November 2018
Joint Statement of The Governments of Australia, Japan, and the United States of America on the Trilateral Partnership for infrastructure investment in the Indo-Pacific
2 November 2018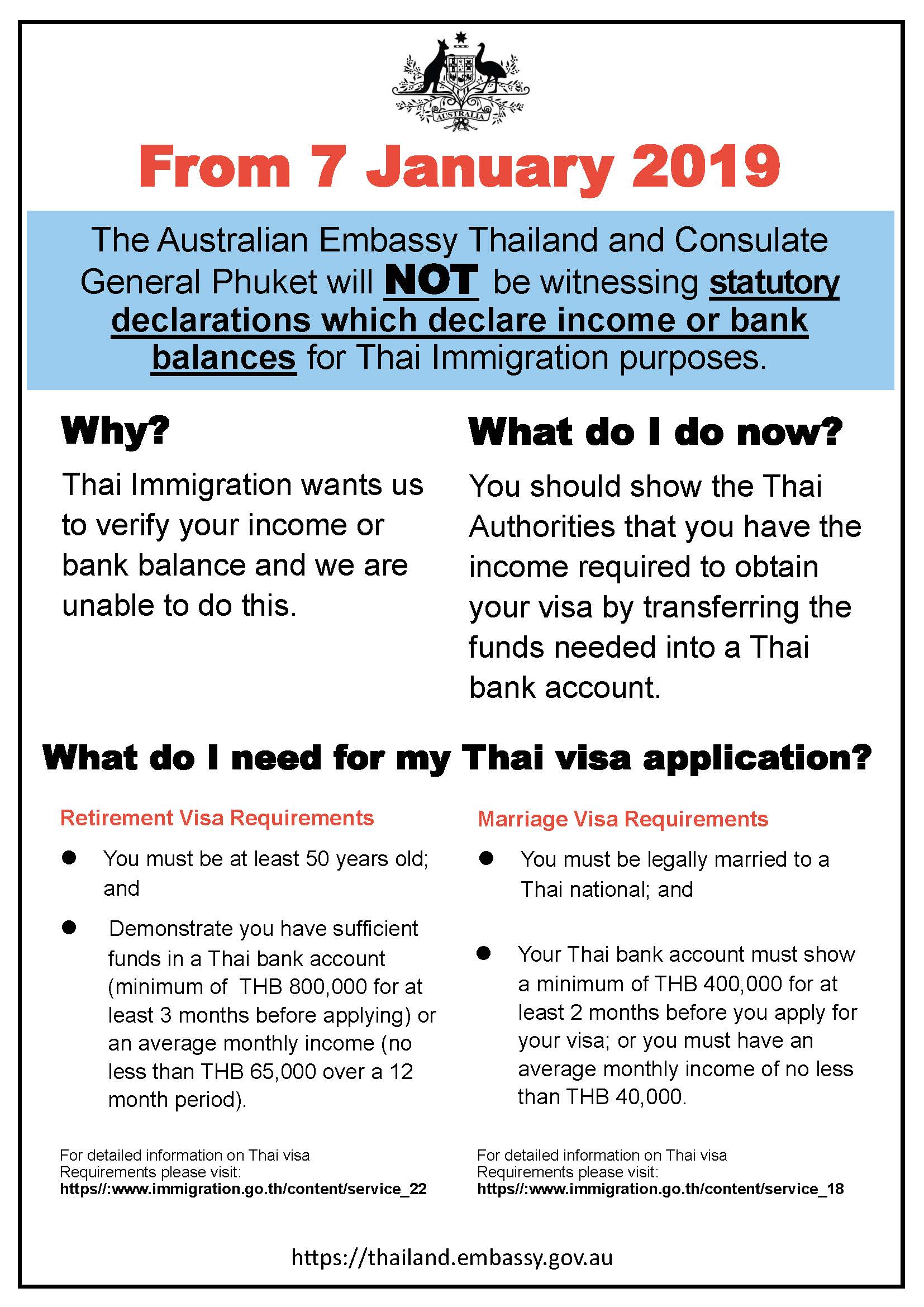 Consular Notarial Services Update
As of 7 January, the Embassy will no longer witness statutory declarations that declare income or bank balances for Thai Immigration purposes. (More)
1 October 2018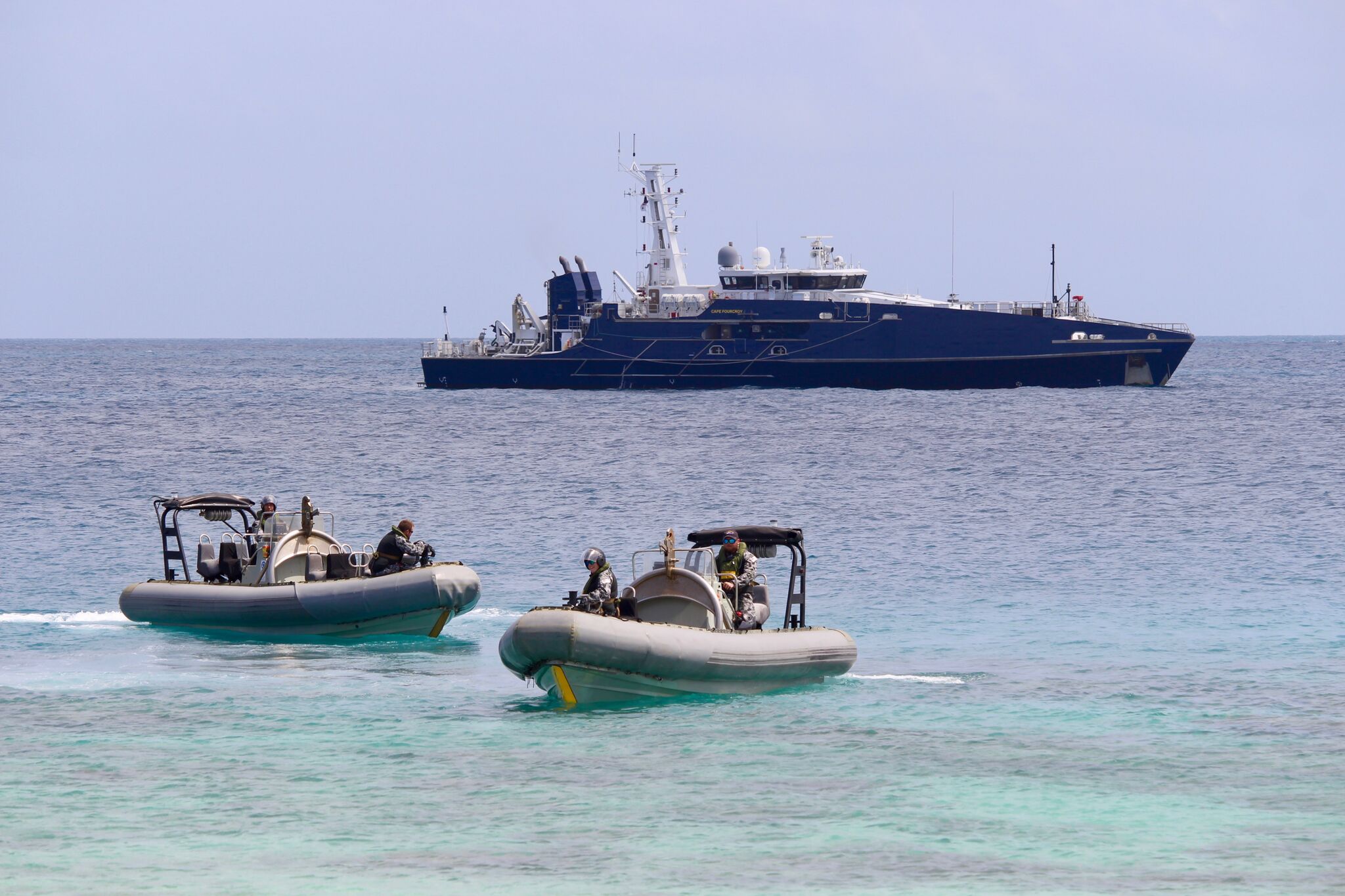 Australia's borders reinforced
Australia has reinforced the security of its maritime borders with expanded aerial surveillance and on-water patrols. These additional capabilities further secure all of the maritime approaches to Australia's borders. Since the introduction of its toughest ever border protection policies in 2013, Australia has been very successful in detecting, intercepting and deterring people smuggling ventures. (More)