Royal Thai Air Force joins PITCH BLACK 2014 in Australia
18 August 2014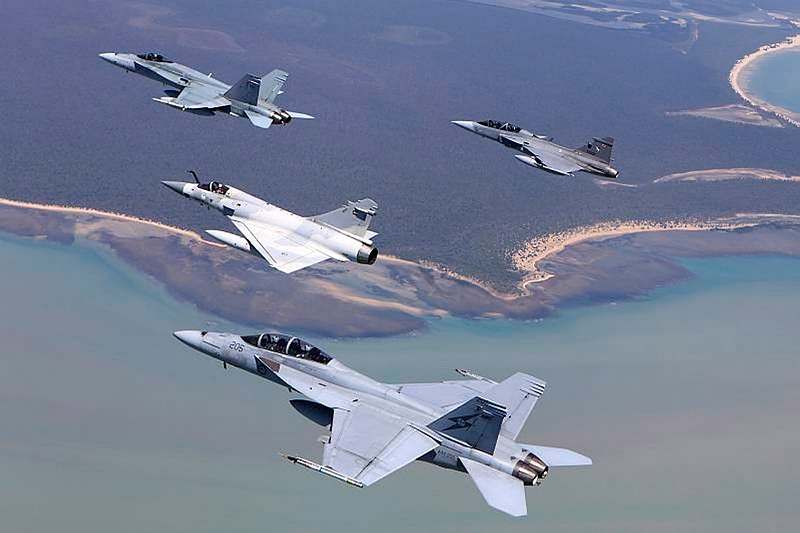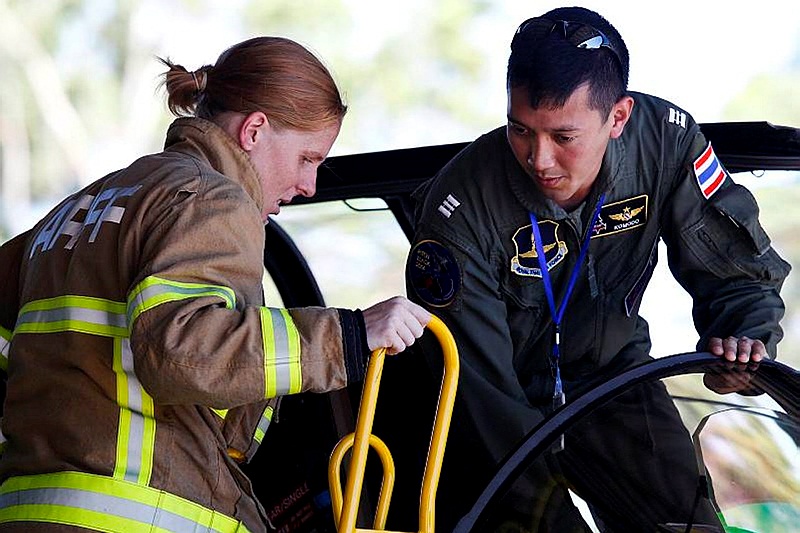 Australia has welcomed the Royal Thai Air Force (RTAF)'s JAS-39 Gripen aircraft, the RTAF's Wing 7, to Exercise PITCH BLACK 2014, which is taking place in the Northern Territory from 1-22 August 2014.
Wing 7 made its overseas debut at the event and has been joined by RTAF tactical transport aircraft.
Exercise PITCH BLACK is the Royal Australian Air Force's (RAAF's) largest and most complex air exercise, held in the Northern Territory every two years. The exercise is being conducted from RAAF Bases in Darwin and Tindal, featuring participants with defence ties to Australia from Thailand, the United States, New Zealand, Singapore, the United Arab Emirates and the French Armed Forces in New Caledonia.
Participants at the exercise will be flying in one of the largest training airspaces in the world to practise offensive counter air (OCA) and offensive air support operations.
Air Commander Australia Air Vice Marshal (AVM) Mel Hupfeld said this year's exercise would feature the cutting edge of modern military aviation technology with a mix of first-time and returning participants, making it the most advanced contingent in the event's 24-year history.
The defence relationship between Australia and Thailand continues to see close cooperation through joint activities such as co-hosting the recent PIRAP-JABIRU 2014 peace-keeping exercise in Thailand.