Young Thai Leader Wins Australian Government Award

13 February 2018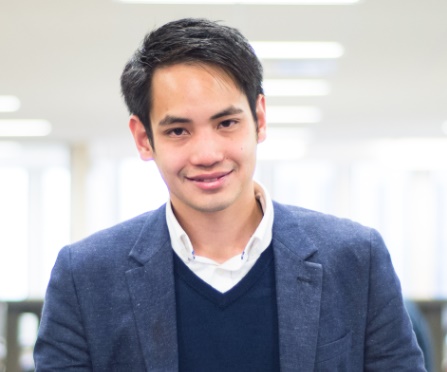 We are pleased to announce that Mr Aukrit Unahalekhaka from Thailand has been selected to participate in the 2018 Australia-ASEAN Emerging Leaders Program (A2ELP).
The A2ELP is an Australian Government initiative, funded by the Australia-ASEAN Council (AAC). It recognises young social entrepreneurs in Australia and ASEAN nations addressing critical challenges facing the region including the environment, agricultural production, education, health and ageing populations.
This year's recipient from Thailand, Mr Aukrit is the co-founder of Ricult, a social enterprise start-up that leverages machine learning and satellite imagery to help farmers in Thailand and Pakistan increase farm productivity and access affordable loans. The company has received numerous awards from distinguished organisations, such as Bill & Melinda Gates Foundation and United Nations Industrial Developmental Organization, making Aukrit one of Thailand's Top Entrepreneur under 35.
"As part of the A2ELP program, Aukrit will join emerging leaders from Australia and other ASEAN nations for an intensive incubation program in Melbourne and Sydney in March. Aukrit will explore the role of business in driving social change, enhance his understanding of the risks and potential of social ventures and learn techniques to develop his enterprise and maximise its impact. This is a wonderful recognition for Aukrit and his contributions to address a critical challenge facing the region," the Australian Ambassador to Thailand, HE Mr Paul Robilliard said.
To mark the ASEAN-Australia Special Summit, the 2018 cohort will join 2017 A2ELP alumni at events associated with the ASEAN-Australia Special Summit to explore opportunities to enhance regional security and prosperity.
The summit, to be held on 16-18 March 2018, will be the first time that ASEAN leaders meet in Australia. The event will provide an unprecedented opportunity to strengthen our relations and deepen our strategic and economic partnership with Southeast Asia.
For more information on A2ELP and the AAC, visit www.dfat.gov.au/aac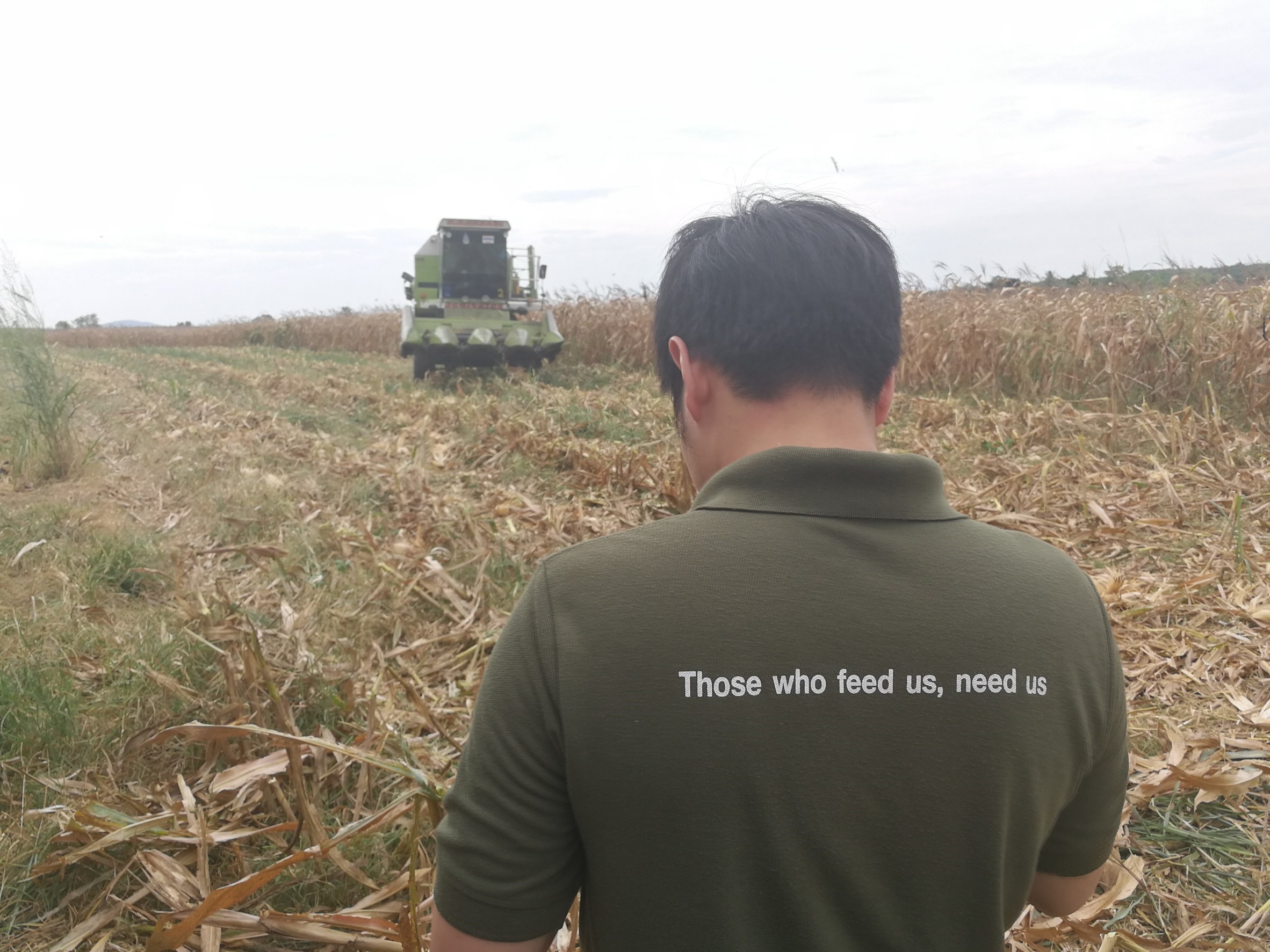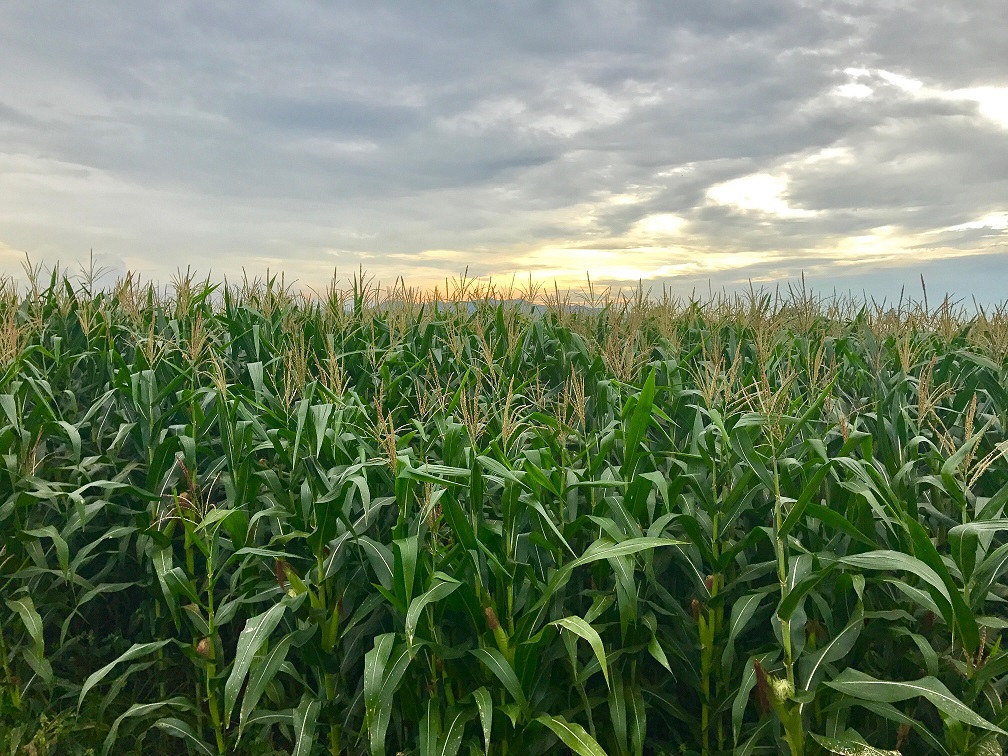 Click here for Thai version